Features
American Thrills list their top 5 favorite Limp Bizkit albums
on
Wednesday, November 9, 2022 - 14:14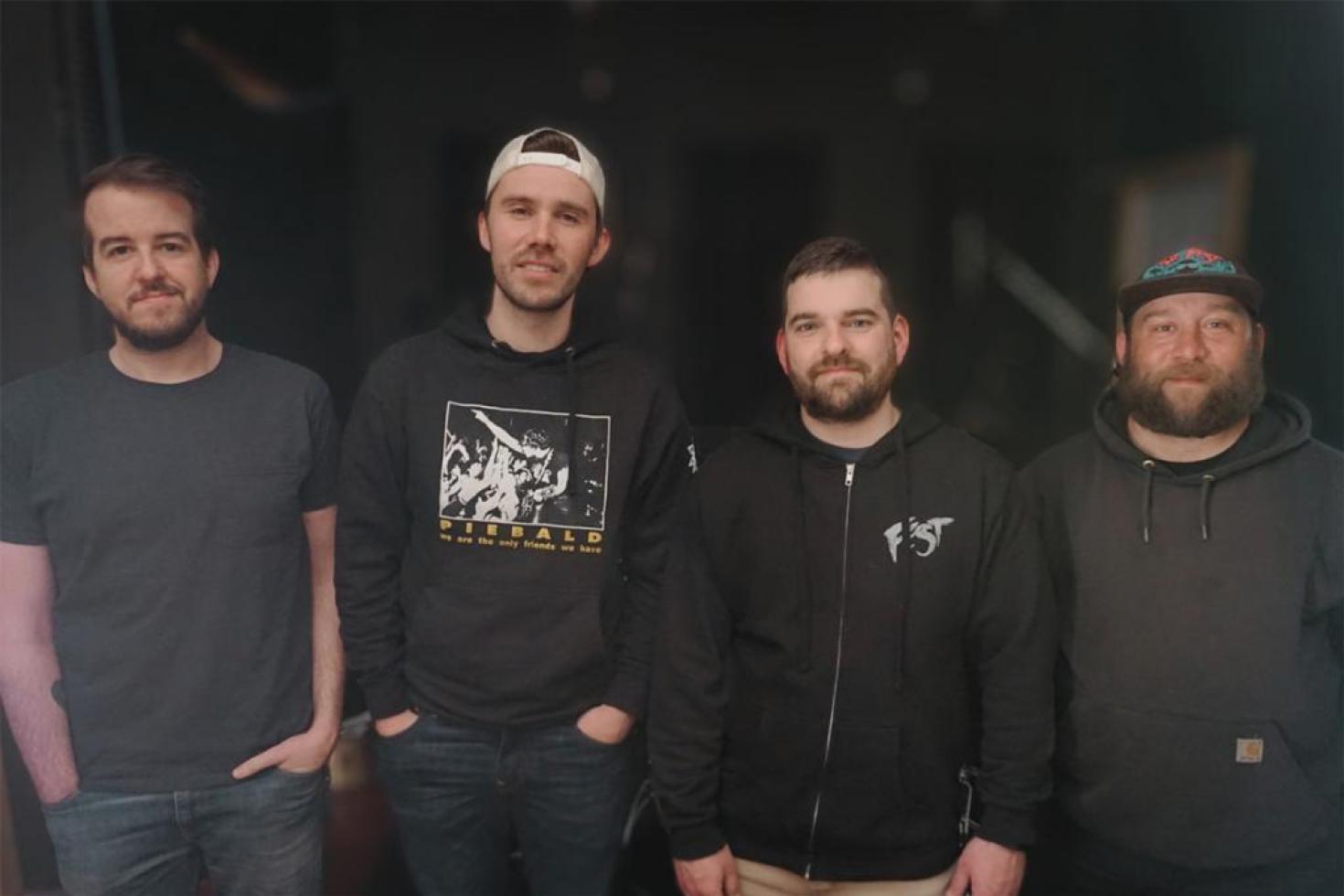 American Thrills are getting ready to drop their debut LP "Parted Ways" on November 18th via Wiretap Records(US) / Disconnect Disconnect(UK) with a limited vinyl run of the record which will be available in December. In honor of their album, the band decided to rank their top Limp Bizkit records. According to the band "Everyone always wants to talk about their influences and the creative process. We would rather talk about Limp Bizkit". According to the band, this is the definitive list of Limp Bizkit albums. If you disagree with anything, you can argue with tem on Twitter @AmThrillsBand .
5. Cold Cobra (2011)
The return of Wes Borland. This is probably the weakest record with the original line up, but brings back the OG Bizkit sound from the early records. Shotgun is an absolutely ridiculous song. "Here is the shout to you ladies with the hot tits, courtesy of Limp Bizkit on some rock shit.  Hear that click click click , that's the sound of a shotgun!"
4.Chocolate Starfish and the Hot Dog Flavored Water (2000)
We are gonna get some flack for putting this one lower on the list. This record has arguably the best album title in the history of music. DMX makes a cameo and Rollin' may have been my white trash summer anthem, but they have done better.
3.Three Dollar Bill, Y'all (1997)
This is the one that started it all. I bought the edited version from K-Mart. The turntable part in Faith still blows my mind as much today as it did 20+ years ago. 
2. Still Suck (2021)
10 years after their last record they came back with the heat. This is the nu metal the world needed after a pandemic. I remember watching their set at Lollapalooza, where they played Dad Vibes over the PA because the band didn't know how to play the song. Fred just awkwardly bobbed his head while they played it. 
1.Significant Other (1999)
Significant Other is THE Limp Bizkit record. Nookie, Break Stuff... The record is absolutely stacked.  This is the reason every dickhead I went to highschool with wore a red yankees cap. The album even had a hidden track with Les Claypool. Remember compact discs with intros and hidden tracks? I miss them. So you can take that cookie and stick it up your, Yeah!