Upcoming Releases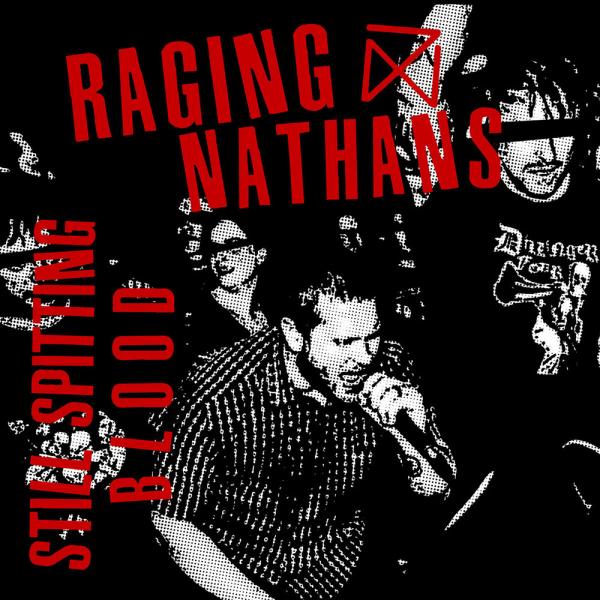 on
Wednesday, October 12, 2022 - 20:58
Dayton, Ohio punks The Raging Nathans are set to release their fifth album, 'Still Spitting Blood,' on November 21 via Rad Girlfriend Records with an exclusive color vinyl release in the UK  through Brassneck Records (pre-order). It was recorded by The Copyrights' Luke McNeil, and it offers up 10 songs in roughly 20 minutes.
Formed in 2009, the Raging Nathans have become known for their prolific recorded output and tight live performances. Over the last decade, the Nathans have released four LPs, a score of EPs and split 7"s, two singles collections and are about to embark on an ambitious new plan to release a new song every two weeks, culminating in the release of their newest LP Still Spitting Blood.
Following in the footsteps of their predecessors, but always blazing their own path, the evolution of the band is on constant display on every release, always looking forward while never forgetting their roots. From high-speed hardcore to complex guitar driven jams, the Raging Nathans always put the punk before the pop and have unapologetically cemented themselves as one of the most hardworking DIY bands of their era.
Still Spitting Blood track list:
Head In A Hole
And You Know I Know
Fucked Olympia
Doubt
The Lime Pit
Still Spitting Blood
Nothing I Can Do
The Answer (Smoke 'Em)
Waste Of Time
This World