Upcoming Releases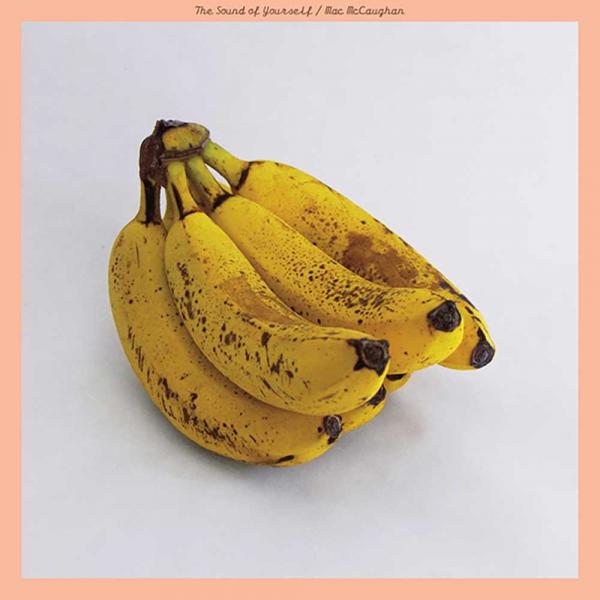 on
Tuesday, July 20, 2021 - 17:30
On September 24, Mac McCaughan will release The Sound of Yourself, his second full-length under his own name (pre-order). Along with the album announcement, McCaughan shares "Dawn Bends," a song he describes as "a cautionary tale about getting a little too into the isolation." The bittersweet single is bolstered not only by Superchunk drummer Jon Wurster but the esteemed trio of Yo La Tengo on bass, organ, guitar, and vocals. 
Throughout his musical career fronting Superchunk and Portastatic, Mac McCaughan has channeled more than his share of angst and tumult into a microphone, resulting in straight-up undeniable rock anthems. So how can a voice so familiar to others still seem foreign to its owner? On The Sound of Yourself, he explores that question fully, shooting his voice through a prism and refracting it across these songs in new and rewarding ways.

 

In January 2021, McCaughan found himself at his home studio in Chapel Hill staring down a clean slate after wrapping up a film score and several other music projects. This setting - a distant light at the end of a figurative tunnel, and a literal room full of instruments- was integral to The Sound of Yourself. His thought process was simple: "Each day is blurring into the next, so what are we doing today? How can I disrupt this? I think what resulted was a theme of subdued... 'joy' is the wrong word, but it's at least comforting if not propulsive to have something open-ended to work on every day without any kind of structure or deadline or rules."
While the pop-oriented tracks hint at sounds first explored on his 2015 album Non-Believers, McCaughan's recent scoring work and frequent excursions down the rabbit hole of synthesizers and sequencers (see: the Moogfest-commissioned POMS and his ambient project with Mary Lattimore) add a particularly crystalline spaciness akin to The Durutti Column and Bowie's Berlin trilogy. A sloping new wave bassline grounds the instantly catchy "Circling Around" as McCaughan seeks to reject rumination with cleverly cyclical lyrics and a few strategically placed "whoa"s. The warbled synthetic voices emanating from the Mellotron on "Sleep Donor" are already singing isolation blues well before McCaughan frets, "I hear a footstep in the hall when there should be no one there at all…" These could be the same ghostly sounds "softer than the light, under the door" he describes in "I Hear a Radio," a track on which Michael Benjamin Lerner (Telekinesis) and Annie Hayden (Spent) provide shimmering vocal harmonies.
Additional guest appearances include Sabrina Ellis (A Giant Dog, Sweet Spirit) on "Sleep Donor" and Mackenzie Scott of TORRES who lends her voice to "Burn a Fax," a song that also features three moody saxophone tracks that Matt Douglas of the Mountain Goats offered McCaughan, layered on top of one another. Mary Lattimore introduces and concludes The Sound of Yourself with her singular harp playing. The bittersweet single "Dawn Bends" is bolstered not only by Superchunk drummer Jon Wurster but the esteemed trio of Yo La Tengo on bass, organ, guitar, and vocals.

 

The album's title track asks, "Do you ever get used to the sound of yourself?"  For an artist like Mac McCaughan, the answer lies in experimentation - testing his voice in a different light, deconstructing it, sometimes relegating it elsewhere or removing it altogether as the piece dictates. He knows that within the creative pursuit of an album as illuminating as The Sound of Yourself, familiarity reveals itself in the unknown.
The Sound Of Yourself tracklist:
Moss Light
The Sound of Yourself
I Hear a Radio
36 and Rain
Burn a Fax
Gen Ash
Circling Around
R Dream
Sleep Donor
Dawn Bends
Found Cricket