Upcoming Releases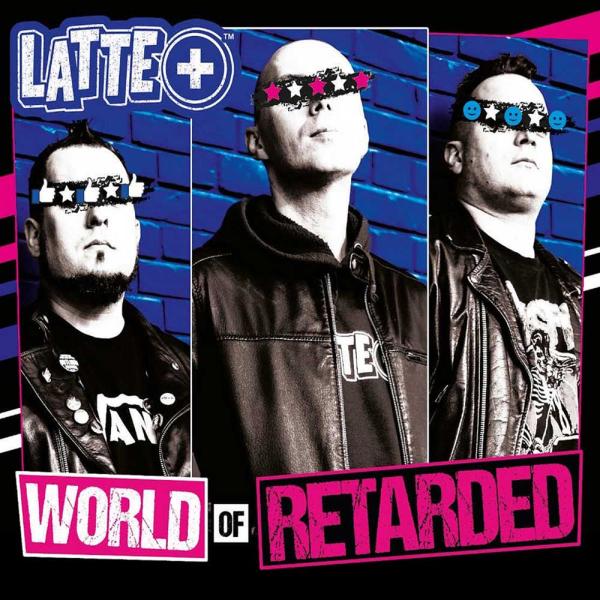 on
Wednesday, March 15, 2023 - 18:12
World Of Retarded is the 8th studio album from LATTE+ and is set to be released on March 24 via ProRawk.
The album was recorded by Ettore Gilardoni during two separate sessions at Real Sound Recording Studios in Milan, and serves up twelve new LATTE+ originals and one cover song (Queers/Born To Do Dishes.) World Of Retarded does a great job at showcasing the band's versatility and growth, while still delivering that classic LATTE+ sound that fans of the band from across the world have come to know and love through the years.
The new album also boasts guest appearances from members of The Ramonas, The Crooks, and Soda City Riot.
World Of Retarded track listing:
Such A Mess
You Are The End Of The World
Laura Is A Punk Rocker
Hurricane
Creepy Basement
This Place Looks Like Hell
My Heart Belongs To The Ramones / Unbereable
Born To Do Dishes (The Queers)
Little Boy
World Of Retarded
1980
Rock 'n' Roll Farts