Upcoming Releases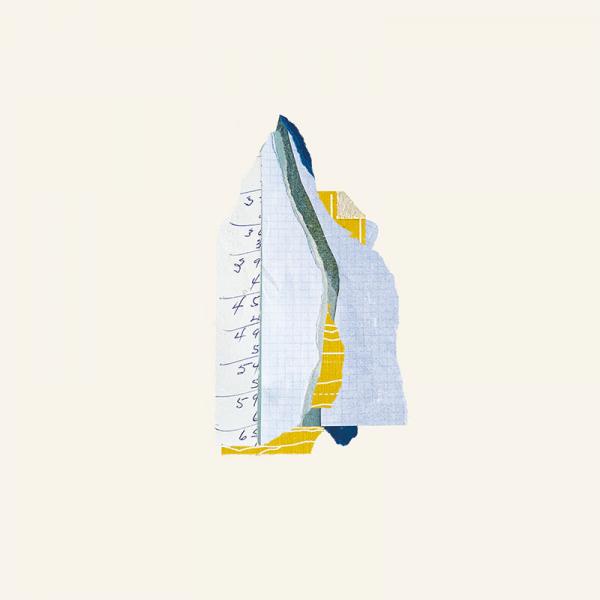 on
Saturday, July 11, 2020 - 07:37
At the start of 2017, Evan Thomas Weiss wasn't sure that he would make Figure, his long-awaited fourth full-length record under namesake Into It. Over It. But built slowly and kindly with the help of his friends, Figure became his commitment to do better and to be better.
"It's about trying to make peace with poor decisions that I've made," Weiss says, "and how I can try to reconcile as much as I can, and what I can't reconcile, how I'm going to cope with that moving forward, and what I can do to be better to the people around me."
Weiss and drummer/audio engineer Adam Beck recorded and produced Figure over seven months in different studios around Chicago's many neighborhoods with longtime friends and recording collaborators Matthew Jordan, Andrew Emil, and Mark Michalik. Mixed by Jason Cupp (Jimmy Eat World, American Football, Maps & Atlases) and mastered by Dave Kutch (American Football, Lana Del Rey, Solange), Figure contains 12 tracks––patient and considered, layered and epic––that map a crooked, unyielding journey forward through the streets and parks and bars and heartbreak of Logan Square.
Track listing:
They Built Our Bench Again In Palmer Square
Living Up To Let You Down
Hollow Halos
Perfect Penmanship
Courtesy Greetings
Breathing Patterns
A Left Turn At Best Intentions
Brushstrokes
We Prefer Indoors
Dressing Down // Addressing You
A Lyric In My Head I Haven't Thought Of Yet
A Light In The Trees