Upcoming Releases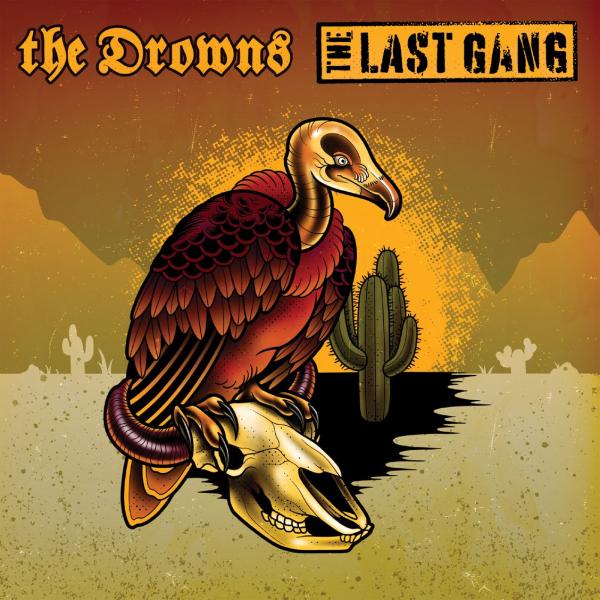 on
Friday, May 26, 2023 - 15:36
Two of the west coast's top punk bands, The Drowns and The Last Gang, have teamed up for a long-awaited split 7" which will be released on June 30th via Pirates Press Records!
"We've been friends with The Last Gang for years and we love their music just as much as we love them as people. We were touring Europe together when we all agreed that a split would just make sense, and we couldn't be more stoked with how it came out!" says The Drowns co-frontman Rev.
Each band contributed a new track to this split with The Drowns offering the song "Subculture Rock 'N Roll" and The Last Gang contributing the track "Pleaser."
"'Subculture Rock 'N Roll' is our tribute to the music we love, and the modern sounds that have been coming around the last few years from other peers of ours. It's just straight up no filter rock n roll," says Rev.
The Last Gang explains about their track: "Pleaser explores the symbiotic relationship between our culture's obsession with impossible beauty expectations and the audience who binges on that flawless delusion, that unattainable dream. When we're left without a filter and followers can't fill in for self-worth, we come out of this illusion alone and feeling empty. We recorded the track on a rainy February day at Buzzbomb Studios in Orange, CA, with Paul Minor and it is the first song we wrote and recorded with our new drummer, Sam."