Upcoming Releases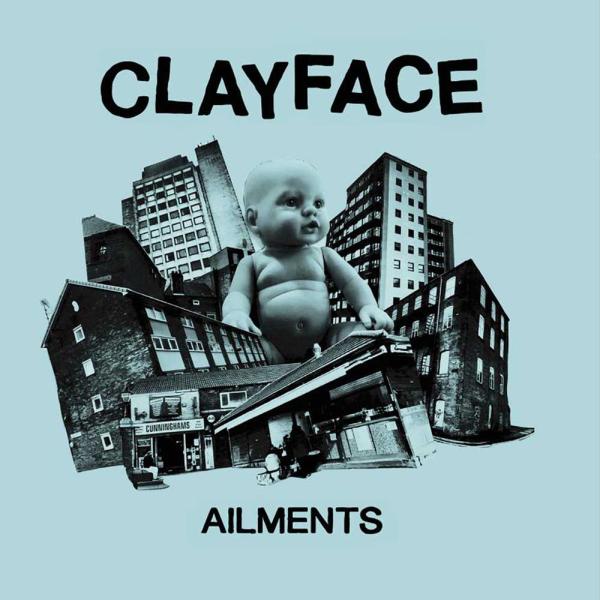 on
Friday, March 10, 2023 - 09:59
Formed as teenagers in 2012, Clayface set out to do nothing more than kill some time hammering chords in a parent's basement. Ten years on, the Oldham boys are finally set to release their long-awaited debut album. After a decade of honing their sound, 'AILMENTS' is their most refined, honest and uncompromising effort to date. Blending early skate punk influences with gruff, shout along melodies and a hint of hardcore purism, Clayface touch on themes of alienation, self-loathing and the frustration of modern-day life.
Fast, energetic and pissed off yet laden with a healthy pop sensibility and infectious hooks, 'AILMENTS' sees Clayface at the top of their game.
FFO, Dopamines, Leatherface , Stick Anywhere, None More Black, Dillinger Four.
Ailments track list:
With A Side Of Apathy
Here's To Not Knowing
Call Your Number
Big Things Happen At Greenfield Skate Park
Bite The Bullet
Turkeys Don't Vote For Christmas
Hole In The Chest
S.T.S
Borrowed Time
Don't Tell Me It's Too Late
Marigold
Last Exit
Employee Of The Year