Album Reviews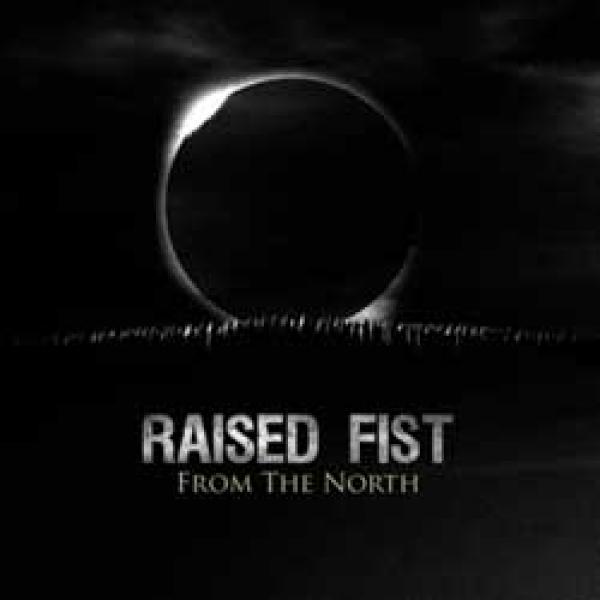 on
Thursday, January 15, 2015 - 16:45
Swedish hardcore punks Raised Fist are back with their first new album in five years. It's called "From The North" because… well, they are from Sweden. And I'm sorry to say this but as far as I'm concerned, they could have stayed up there.
According to frontman Alexander "Alle" Hagman, 'you know when you have a classic album recorded'. That might very well be the case but apparently that realization doesn't kick in when you record an album with some really bad nu metal songs on it that has been shelved for about twenty years and comes with the kind of vocals that sound like the moment Beavis turns into Cornholio after going crazy with the sugar. Seriously, check out the beginning of "Sanctions"!
I'm not sure what the idea was here, but I thought we had all decided that rap-rock was dead. And as far as I know, there was no going back on that vote.