Album Reviews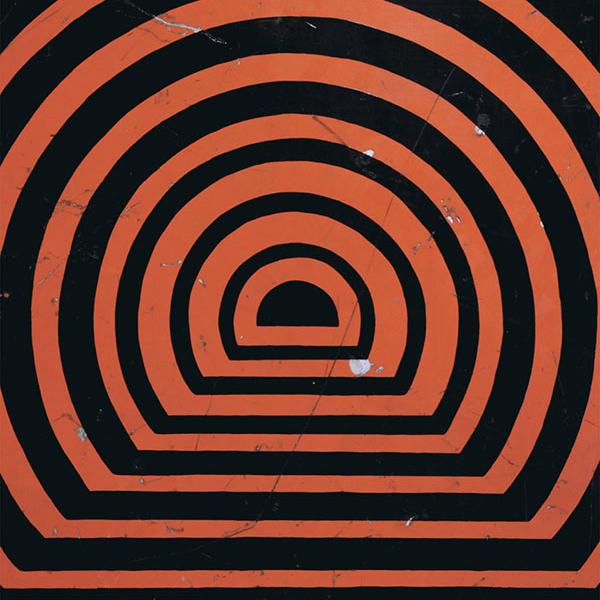 on
Saturday, May 21, 2016 - 20:11
On their second album, "Bermuda", San Diego's Mrs. Magician have taken a big step forward. And if you've heard 2012's "Strange Heaven", you know that's saying a lot.
With a mix of the energy and somewhat snotty attitude of punk, the big hooks of power-pop, tons of jangly fun and fuzzed up guitars alongside surf-y riffs, these guys have everything it takes to make a song memorable. Exhibit A: opening track "Phantoms", a high-energy tune with an addictive riff and a chorus that consists of little more than vocalist Jacob Turnbloom repeating the words 'I've had it' over and over again. It's that juxtaposition of sun-drenched melodies and darker lyrics that deal mostly with confusion and being lost, which somehow makes these songs even better.
The organ-enhanced "Eyes All Over Town" is up next along with the flawless power-pop gem that is "Forgiveness". Halfway through there's "Don't Tell Me Do", a song so sweet that you hardly feel the sting. "Jessica Slaughter" finds the band taking it down a notch and ending up with a brooding, slow-burning track that makes you wonder why they don't write more slow songs. But it's hard to hold onto that thought when you find yourself listening to "Reborn Boys", the kind of song any 80s rock band would have killed for, and the – for lack of a better word - epic closing track "The Party's Over".
So why exactly is "Bermuda" better than "Strange Heaven"? Because that album offered most of the same elements you find on "Bermuda". Well, I guess the album's sound has a lot to do with. The band, along with producer John Reis (Drive Like Jehu, Rocket From The Crypt), got rid of most of the reverb and made everything sound crisper, allowing the melodies to shine even brighter than before.