Album Reviews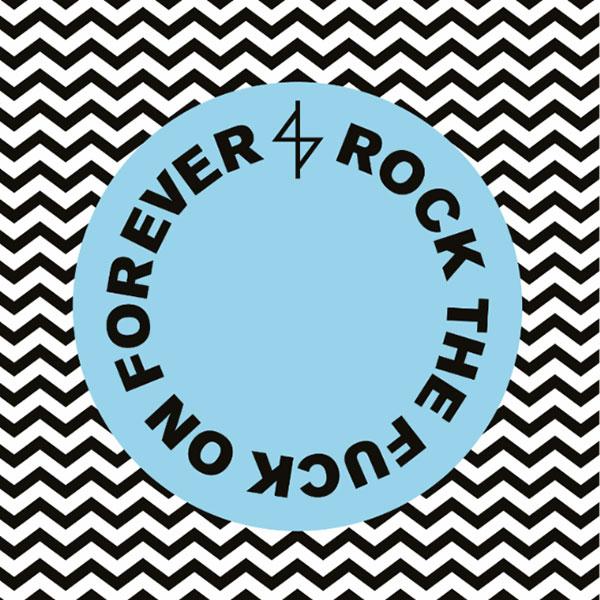 on
Saturday, May 21, 2016 - 20:08
Members of Turnstile and Trapped Under Ice have been operating under the Angel Du$t moniker for quite some time. Following up on 2014's "A.D.", they have now returned with a new album that comes with the title "Rock The Fuck On Forever". Words to live by.
Right from the start, the opening combo of "Toxic Boombox" and "Ready 2 Receive U" makes it clear why they are called Baltimore's most fun hardcore band. These dudes have all the energy and aggression associated with hardcore in the fast-paced verses, and then proceed by topping off their songs with the kind of hooks and melodic choruses you wouldn't expect to hear this side of 90's alt-rock.
With the album's longest song clocking in at 2 minutes and 8 seconds, Angel Du$t aren't wearing out their welcome. Instead they keep going just long enough to get the party going, before joining the in on the festivities.