Album Reviews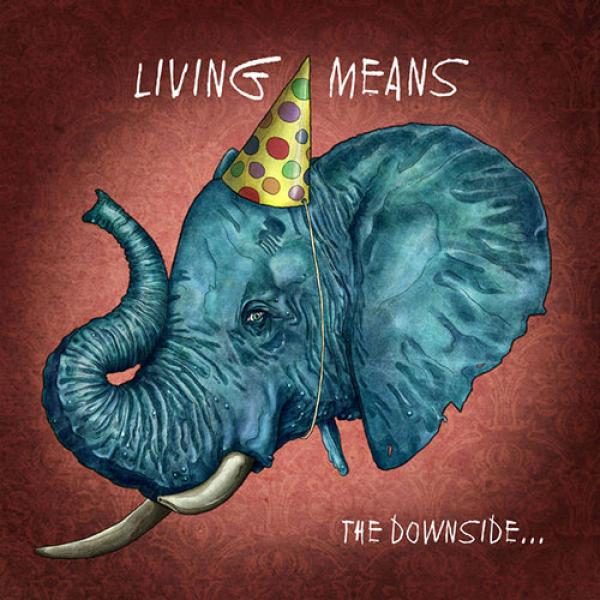 on
Monday, April 25, 2016 - 19:43
Living Means are a new band out of Massachusetts who will be releasing their debut EP in just a couple of days. The six-song release is called "The Downside", but honestly, I couldn't really find a lot of them.
Influenced by both 90s alternative rock outfits and bands like Hot Rod Circuit and Brand New, these guys are pretty good at cranking out the kind of grunge-y riffs we used to go nuts to while sporting our flannel shirts. The rhythm section makes everything sound all nice and snappy and the vocalist manages to walk the tightrope between singing and screaming.
But not every song on "The Downside" is equally memorable. A track like "Blue" definitely has its merits, but failed to stay with me afterwards. When they do get it right however, like on the five-minute-long "Stay In Touch" which keeps on building right up until the end, they are an absolute force of nature.
Fans of Basement and Citizen should take notice.