Album Reviews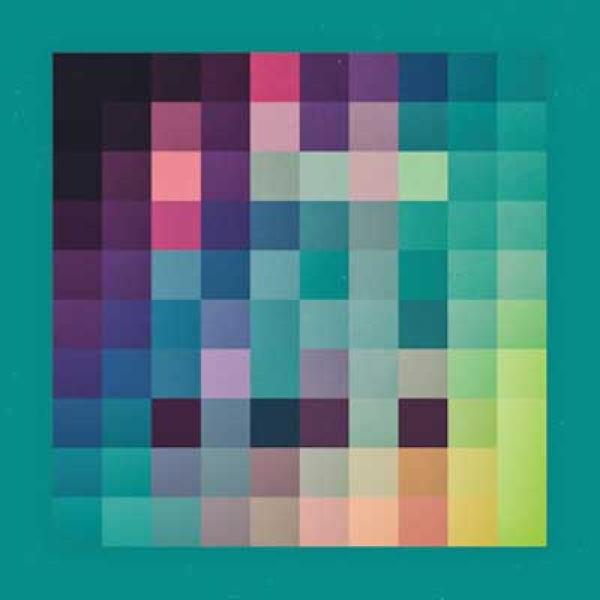 on
Thursday, April 21, 2016 - 13:50
- by Nate Hennon
Typical EPs act as samplers for the band's next full-length album, or they contain a handful of B-sides not good enough to be on a full-length. Based on this perspective, it is hard to say how the Missouri-based Me Like Bees's next LP will sound.
With the use of layered slow drumbeats, jangly guitars, catchy vocal rhythms and horns as punctuation, Me Like Bees create a fantastic a Modest Mouse-esque song start to the album with "Changes". Even though the folk music journey continues with "Tundraland", Me Like Bees add in Fun like musical build that takes a small guitar based song further than its predecessor.
Me Like Bees shed their big sound on the titular song, "There Will Be Time".  From here, Me Like Bees centers mostly on vocals and guitars. The duo makes for a catchy song that feels dark and depressing (think early Bright Eyes). Curious to hear what they have in store for a full length.