Album Reviews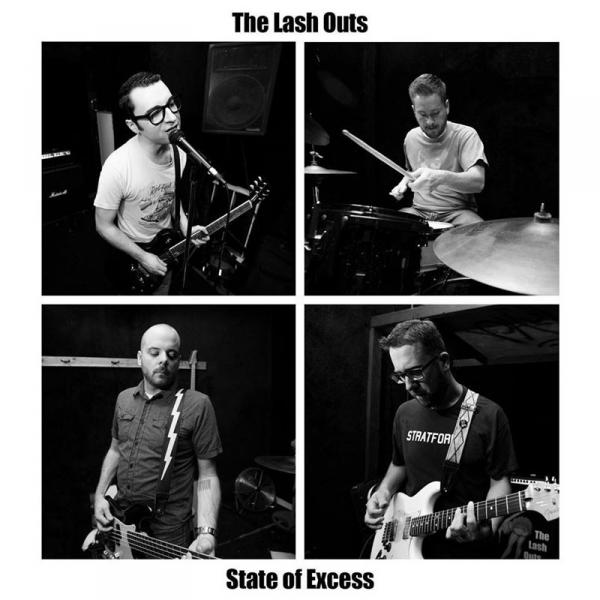 on
Monday, June 20, 2016 - 09:07
On their third full-length, Dallas, TX The Lash Outs go nuts on power-pop and punk, but will just as well throw in some classic rock 'n roll licks along with the occasional dual guitar riff that will make you want to raise those horns up in the air. Not every song on here is equally memorable, but if you like your tunes energetic and melodic you will get plenty of bounce for your buck.
With lyrics tackling consumerism, spoiled kids and being socially awkward, these dudes make a run for it with tracks like "Sha La La", the title track and "Don't Know Why" and manage to make them sound as fresh as your favorite stick deodorant. And I'm pretty sure the production job by Stephen Egerton (Descendents, ALL) didn't hurt things either.
"State Of Excess" might not be an instant classic, but it sure is a great way to spend half an hour!