Album Reviews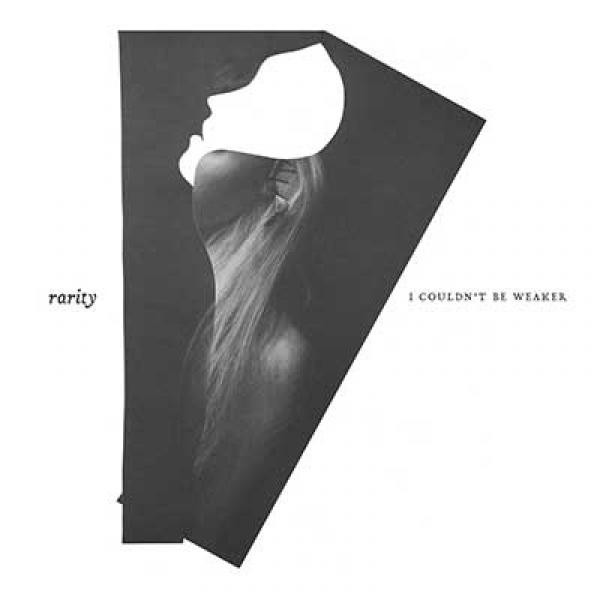 on
Friday, April 22, 2016 - 19:58
On their Rise Records debut "I Couldn't Be Weaker", Ontario's Rarity cover that sweet spot between pop-punk and post-hardcore in kinda the same way as say, Polar Bear Club and Make Do And Mend.
Songs like opening track "Hollow" or "Inhale" come at you with catchy riffs, big hooks and Loeden Learn's aggressive in-your-face vocals. On "Orchid" and "Absent", the band gets a little help from A Sight For Sewn Eyes' Joshua Hanusiak and State Champs' Derek DiScanio respectively. Not that they need it, but it adds a little extra flavor to what is already a tasty dish.
Some more variety wouldn't have hurt things though. There are plenty of tasty treats to be found on here, like "Effexor" or the abovementioned tracks, but they get dragged down by other, more generic songs. This would have made an excellent EP with a couple less songs. As it is, "I Couldn't Be Weaker" ends up between 'okay' and 'solid'.