Album Reviews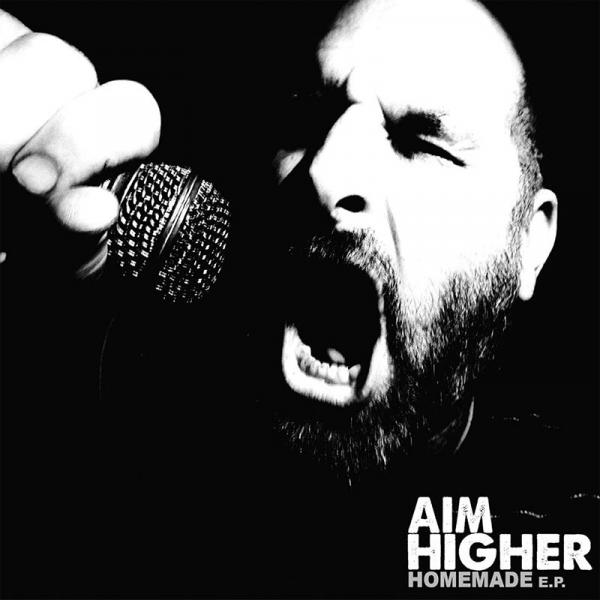 on
Thursday, December 29, 2016 - 14:11
This one pretty much slipped under everyone's radar because we were all too busy spreading Christmas cheer. But Aim Higher is the new project by none other than Kevin Seconds. Did that get your attention? Good. Because "Homemade" definitely deserves your time. Five minutes of it to be exact.
"Homemade" comes with four songs that waste no time and have no room whatsoever for frills. This is hardcore punk boiled down to the bare essence. These tracks hit you right off the bat with plenty of energy and melody and are out the door again before you had the chance to welcome them, showcasing Mr. Seconds' songwriting skills.
Best known for his work with 7 Seconds, Kevin Seconds already dabbled in other side-projects (Go National, Drop Acid, his solo work) and has now added another fun chapter to his ever-expanding discography. One that I hope we will hear more from in the future!