Album Reviews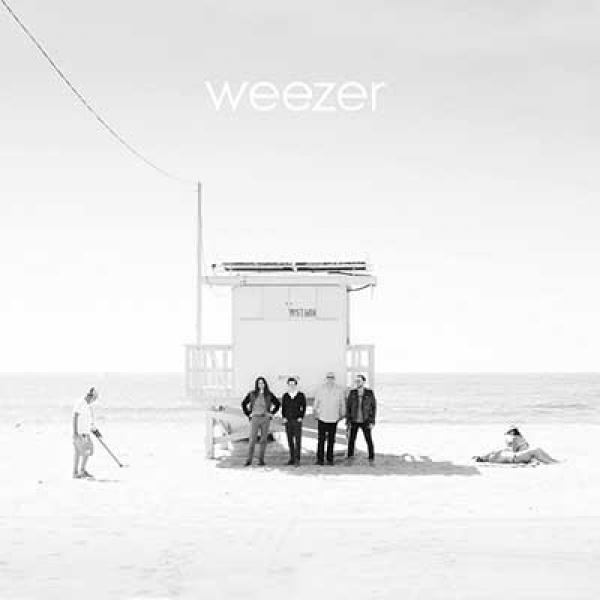 on
Friday, April 22, 2016 - 19:57
Following 2014's "Everything Will Be All Right In The End", this is Weezer's second album that is heralded as a return to form. And just like their previous album, it really is!
The band's fourth self-titled album opens with the sound of the ocean and seagulls, accompanied by a guitar and a xylophone, before bursting wide open in a Beach Boys meets poppy grunge kind of affair. Now, I don't know about you, but I call that a good start. "Wind In Our Sail" and "Thank God For Girls" are up next, both of which are excellent additions to Weezer's songbook and which make "Beverly Hills" sound like a bad dream. You can hear more Beach Boys in "Girl (We Got A Good Thing)" and "Endless Bummer", while "L.A. Girlz" wouldn't have looked out of place on the Blue album.
It's not all sunshine though… a song like "Summer Elaine And Drunk Dori" falls short of being memorable with an awkward change in the middle and "Jacked Up" sounds like something Maroon 5 would crank out on a bad day.
Other than those two missteps, the White album has all the melodies and hooks you could ask for along with lyrics that cover everything from Darwin and constipation to Burt Bacharach and male pregnancy.