Album Reviews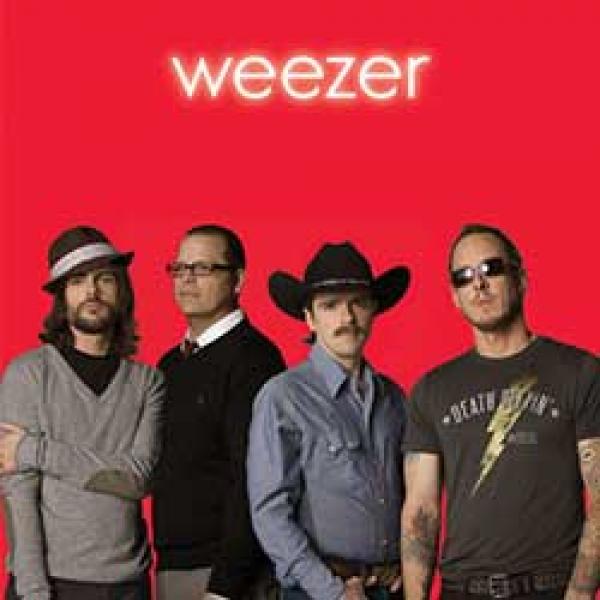 on
Saturday, July 19, 2008 - 00:00
have to say that I lost touch with Weezer after their debut charmed the hell out of me. Geekrock… I loved it for a while! After that I became the slick, suave macho man that I am now and didn't look back. And honestly, the Weezer songs I heard on the radio in years to come never really seemed as catchy as say, "Buddy Holly" or "Say It Ain't So" with "Beverly Hills" as the absolute worst and most uninspired I've ever heard them.
But they're back now with another self-titled album that heralds the band's red period. And with a new colour come some changes. For the first time other band members got to write songs and even sing a couple of them on the album. Yes, they are the least interesting of the bunch and you'll find them towards the end of the album under the names "Cold Dark World", "Thought I Knew" and "Automatic" but still!
What is still intact are the melodies and catchy choruses that are firmly rooted in your brain after just one listen. Take single "Pork And Beans" for instance! Or the mellow "Heart Songs" where Cuomo reminisces about the songs that mean the world to him from Debbie Gibson and Michael Jackson to Nirvana and Slayer.
It seems that changing instruments around and not being the only one writing songs, did Cuomo good and made him write some of his most inspired songs in years. Welcome back Weezer!