Album Reviews
You Me And Everyone We Know - Dogged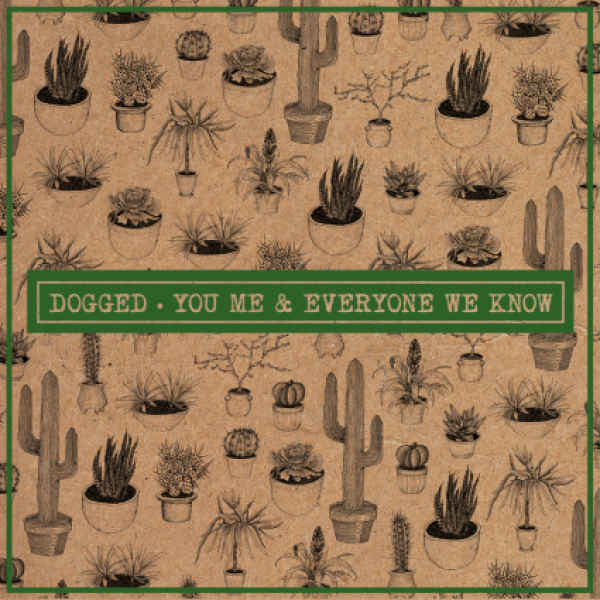 on
Thursday, March 19, 2015 - 23:53
Surprising, innovative but at the same time recognizable… These are just a few words that popped up in my mind when I first listened to this 'Dogged' EP from You Me And Everyone We Know.
You, Me, and Everyone We Know is a pop rock band from Lancaster, PA that knows how to play their jam. It's hard to compare them with others bands. It's a mixture of different influences (maybe because I don't know a lot of bands that play this genre?) I'm new here peeps so give me some credit ;)
But I can tell you that everything music stands for is enclosed in the EP. Ben Liebsch (lead singer) is spilling his guts in six catchy, up tempo, variable songs. Each of them containing a true and powerful statement about his ups and downs in his near-decade long career as a songwriter and performer. Yet after years of struggling with addiction and mental issues that almost cost him his band and life, he's emerged this year with one of his best records to date.
Be sure to check out Does It Amaze Thee, I'd Rather Be Sleeping and Eat My hand.
This is an EP you can spin forever and which you still don't get bored of. For me, this is a good late night discovery. I think I'm going to sleep with a smile on my face. Am I too excited about this EP? I don't think so.