Album Reviews
I Don't Know Where I Am Either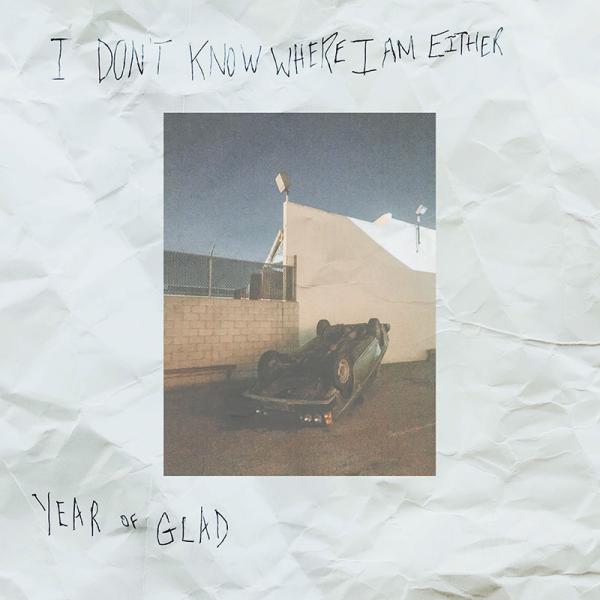 on
Thursday, July 21, 2016 - 09:14
After NONA broke up last year (they're back already with a surprise EP that came out a couple of days ago), Mimi Gallagher started Year Of Glad with a bunch of friends that include Mike Bell (Mike Bell & The Movies), Chris Diehm (Thin Lips) and Biff Swenson (Yawn Mower).
Year Of Glad's EP "I Don't Know Where I Am Either" comes with four songs that mix pop-punk with 90ies alternative rock. Opening track "Grass" for example sounds like something the Breeders or Magnapop could have written back in the day, in no small part due to Gallagher's vocals. Diehm takes over on vocal duties for most of "Smoke Whips", which sounds good enough but doesn't stick quite like you'd expect it to. Could be it's just me, but I prefer the Belly-esque "Keep A Peace" that is expertly built around a swirling guitar line. Rounding out this EP is "Corduroy", a song that - like the fabric it was named after – won't be one for the ages.
So that makes two solid songs and two that are meh… not bad, but for now Year Of Glad is more Month Of Content. Sorry, couldn't resist that one.