Album Reviews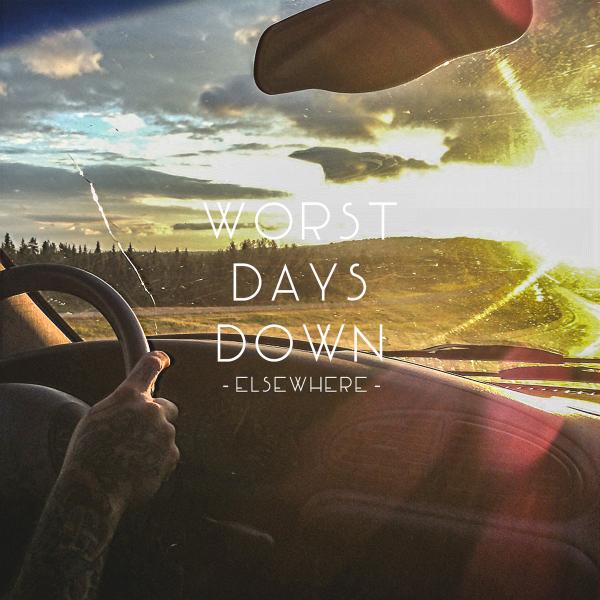 on
Monday, March 27, 2017 - 16:10
Canada's Worst Days Down originally started as a solo acoustic project for Ben Sir, but has since turned into a full band featuring members of other Edmonton-based acts such as Fire Next Time, Audio/Rocketry, Desiderata and Etown Beatdown. With the line-up sorted out, they are now ready to release their debut album as a full band.
Most of the songs that make up "Elsewhere" have already been around in some shape, way or form for years, dating back to when Worst Days Down was still a one man project. Not that you'd know it listening to songs like "A Song For David" or the album's title track, which sound like they have never been anything else than a full-band affair.
Expect to hear ten tunes of melodic punk rock that are mostly mid-tempo, kinda like Red City Radio with decidedly less gruff vocals. Throw in a shitload of sweet backup vocals and a melancholy vibe like the one that could be found throughout The Gaslight Anthem's "The '59 Sound" and you should have a pretty good idea of what to expect from this album.
Track listing:
Fumes
Anchors
A Song For David
Cresco, IA
Heavens No
Everything You Never Did
Elsewhere
Iowa Won't Wait Forever
Manatee County
Entropy