Album Reviews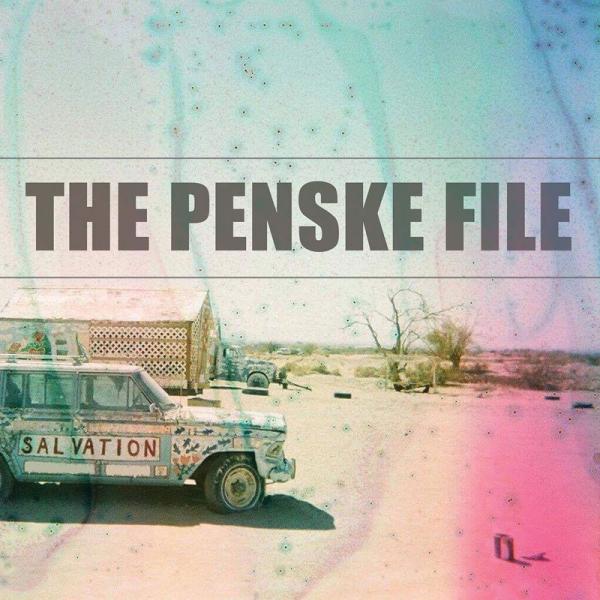 on
Monday, April 16, 2018 - 20:56
As soon as I heard the first notes of opening track 'Kamikaze Kids', I was sold.
On 'Salvation', The Penske File's third album, this Canadian trio get it all right. Everything. They hook you early on with the melodies, the dramatic drum builds, and the arena-sized choruses. And then they keep you there with lyrics that speak to you. About just trying to make it through another day. Or as they say it so well in that same opening track, 'shaking off the dirt, that's just something we do'.
And that's just the opening cut. Both the warm 'Golden Futures' and the anthemic 'Lakeshore' are equally strong. As is the sorta ballad 'American Basements', which just hits me in the feels every single time. And honestly, that goes for every single song on the album. Calling The Penske File rootsy sounds kinda wrong, but it somehow fits perfectly. Remember how The Gaslight Anthem just had it on their first albums? Well, The Penske File have 'it' as well. 'Salvation' is loud and young and ready for a brawl, but songs like 'Last Chance', 'Yesterday's Gateway' and 'Blessed Unrest' also have this timeless quality about them that. This is some real next level shit.
This may sound cheesy as hell, but 'Salvation' is the kind of album that made me get into punkrock. You know, the kind that gives you the feeling that you are part of something and that it will all be okay in the end as long as we stick together, bleed together and sing together.
Track listing:
Kamikaze Kids    
Golden Futures
Lakeshore
Spin My History
Fairgrounds
American Basements
Last Chance
Come What May
Yesterday's Getaway
Young & Worthless
Blessed Unrest