Album Reviews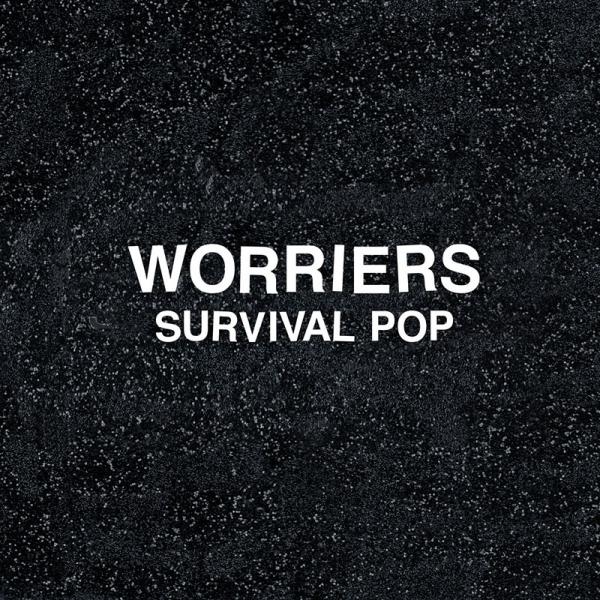 on
Friday, October 6, 2017 - 23:06
- by Nate Hennon
Triumph tends to grow out of tragedy. Worriers "Survival Pop" is a testament to this adage. After years of health issues and open heart surgery, at the age of 25 no less, Worriers' Lauren Denitzio would have every right to make a sad, depressing album that expresses the emotional strife of these experiences. Well, this is not the case. "Survival Pop" is anything but sad. Yes, the lyrical content is heavy at times, but Worriers stand in the face of their story with bubble-gum, pop goodness.
If Worriers do not grab you after their sonic-twist in the opening song, "My 85th Rodeo", then you do not enjoy smiling. This song contains all of the elements I love in a pop-punk song. A bass line that is not too busy, but not just echoing the guitar. A drummer that is not only driving the song forward but providing a lifeforce to the melody. Lyrics that are not only pleasant to the ear but have a message that keeps the listener coming back for more. Wait, did I say this about the first song only? No, this description could be said about over half of the songs on "Survival Pop." Nearly every song on this album is worth returning to multiple times in a day.
Also, I would be remiss if I didn't compliment the sequence on "Survival Pop." While I enjoy Worriers brand of pop-punk, their ability to slow thing down to an emo-rrific pace is delightful. Specifically, I like how "Gaslighter" and "No Thanks" bookend three pop songs each. These songs act like great palate cleansers for the listener but don't stop the party entirely.
Track listing:
My 85th Rodeo
Not Your Type
The Possibility
Gaslighter
What We're Up Against
Future Me
Self Esteemed
No Thanks
Glutton (Reprise)
WTF Is Sleep?
Best Fear / Worst Fantasy
Open Heart