Album Reviews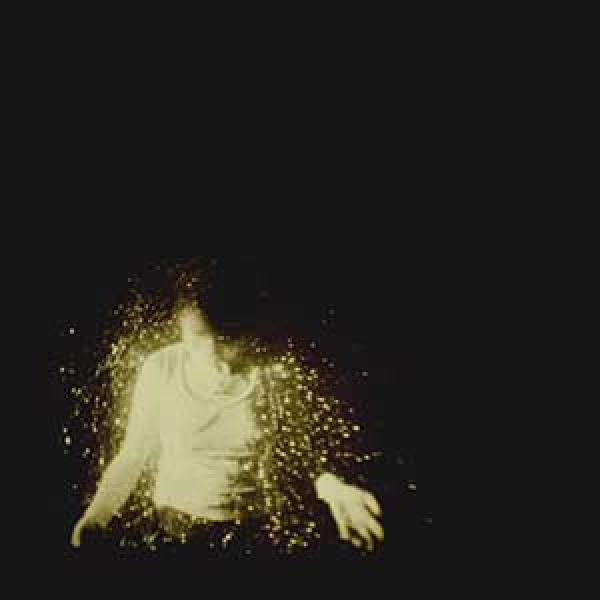 on
Monday, July 27, 2015 - 18:13
When Ellie Rowsell and Joff Oddie first started Wolf Alice, they were a folk-pop duo armed with acoustic instruments and a shared love of Angela Carter's twisted fairy tales (from which they got the band name). Over the course of several EPs and 7"s though, Wolf Alice added a rhythm section and slowly grew into a different beast altogether.
It's hard to smack one single label on the songs that make up "My Love Is Cool", but folk music this is not. Instead the tracks on here range from the atmospheric with mellow beats and cooed vocals ("Turn To Dust") over cute, summery indie-pop ("Bros") to 90's grunge ("Moaning Lisa Smile"). The same level of variation can be heard in Ellie's vocals, which can go from innocent to pissed off in a matter of seconds if the song demands it.
After that, it's all up for grabs and with every single song it's surprising to see where the band ends up next. "Lisbon" gallops along nicely before being rudely interrupted by screeching guitars. "Silk" is the stretched-out ballad with haunting synths smack dab in the middle of the album. "Freazy" is delightfully danceable and "Giant Peach" is anything but delightful, going for paranoia-fueled instead. They switch things up even more on "Swallowtail", which sees drummer Joel Amey taking over vocal duties. Not sure that was the best idea though. But that's okay… listening to "My Love Is Cool", it's obvious they have plenty of good ideas as well.