Album Reviews
What's Left To Eliminate?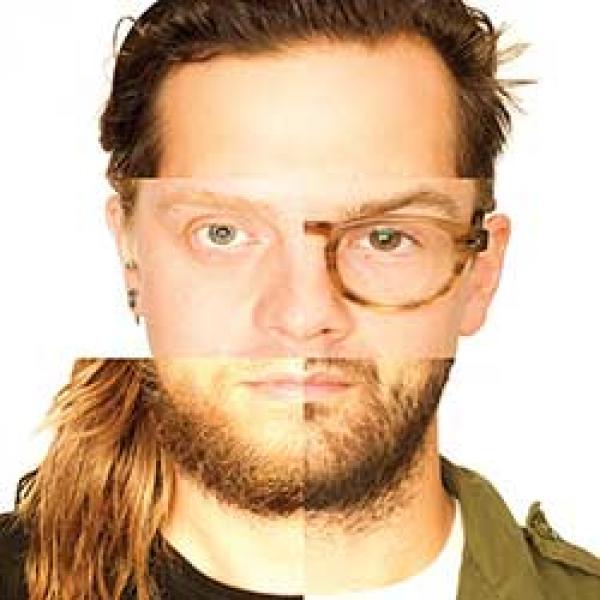 on
Tuesday, August 6, 2013 - 21:00
The Canadians that make up Trigger Effect are a hard-working bunch who are either playing über-intense shows, drinking or recording. On their latest album, "What's Left To Eliminate", they seem to have been in a hurry. There are eleven songs on here, yet the album is over in less than 25 minutes… guess they had a bottle of whiskey stashed somewhere. That's okay though… these guys only need half the time to bring double the intensity most albums have to offer.
Vocalist Nick Babeu howls, wails and screams over a wall of guitars so big that it makes the Great Wall of China look like a white picket fence. Meanwhile the drummer is all over the place, much like Ozzy's voice these days. Only here it's in a good way. And don't let the mellow keyboard intro of "VII" mislead you, this is loud and in your face music that's as raw and nasty as it gets. Think of The Bronx after they have snorted coke off a hooker's ass.
Listen to "What's Left To Eliminate?" a couple times though and you'll find that the songs that at first seemed nearly impenetrable, actually hide a lot of sweet hooks that will have you hitting the replay button again and again.