Album Reviews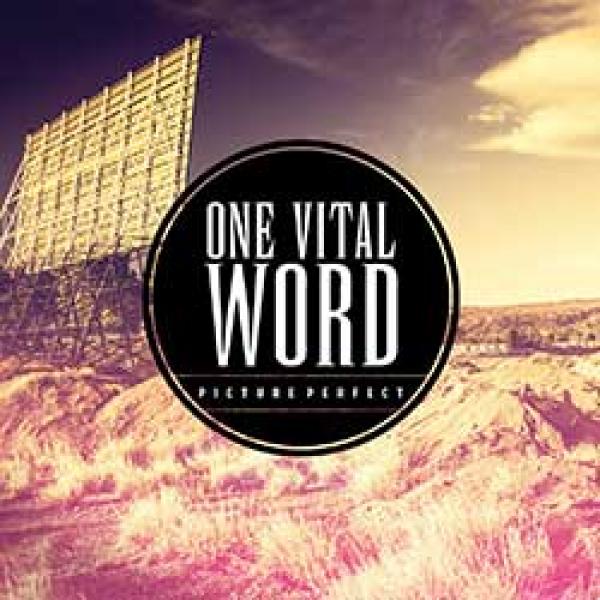 on
Tuesday, May 13, 2014 - 21:35
One Vital Word gets to call Newcastle, Australia home and with their debut album they prove that people down under can rock just as well. The album is called "Picture Perfect" and right off the bat these guys launch into the title track with a simple riff that makes way for some nicely layered guitars, pounding drums and a vocalist who packs a lot of intensity in his vocals. This is melodic hardcore the way you want it to be done.
The band then introduces Hand Of Mercy's Scott Bird on the next song who delivers some catchy clean vocals that reminded me of that dude from Junction 18. Bird's vocals complement the song nicely and really manages to add something to the song. From there on One Vital Word keeps the momentum going with a couple more cuts that are high on energy before bringing out One Dollar Short's Scotte Woods on "The Corner" and Driven Fear's Timothy Hyde on "One Of These Days". Not that these guys need the guest vocals but it is a good way to spice things up even more than they already do.
If melodic hardcore a la Comeback Kid is your thing, feel free to check out One Vital Word. They dropped an impressive album with "Picture Perfect" and if you take into account that this is only their debut, I'm definitely curious to see what they'll come up with next!