Album Reviews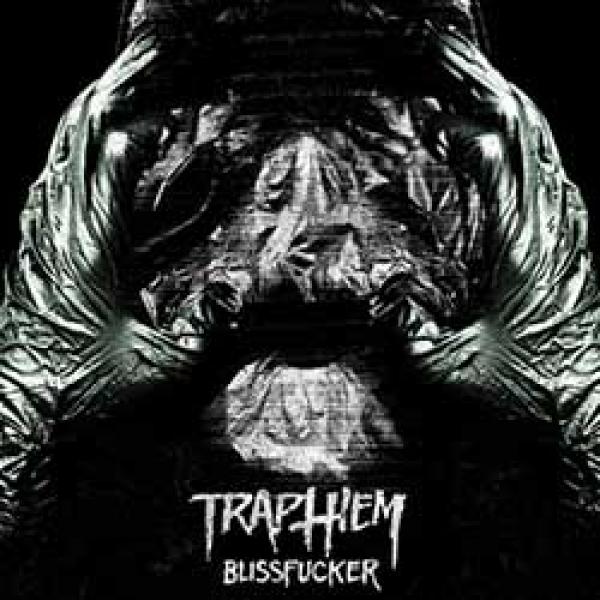 on
Saturday, July 5, 2014 - 20:28
Throw crust, hardcore, grind and sludge in the mix and you've got Trap Them. You also have something that your neighbours probably won't like. On their new album "Blissfucker", the guys that make up Trap Them don't do anything that will greatly improve your neighbour's state of mind but with the volume turned way up, it will blow the dust out from places you can't reach with your vacuum cleaner.
With the help of producer extraordinaire Kurt Ballou, Trap Them have taken their D-beat drenched sound to new extremes in the kickass "Gift And Gift Unsteady", the high-speed chase that is "Former Lining Wide The Walls" and the near perfect "Ransom Risen" that comes with the kind of riff that would make Entombed beam with pride.
"Blissfucker" is not a very positive album but all of you misanthropic fucks should get one hell of a kick out of it!