Album Reviews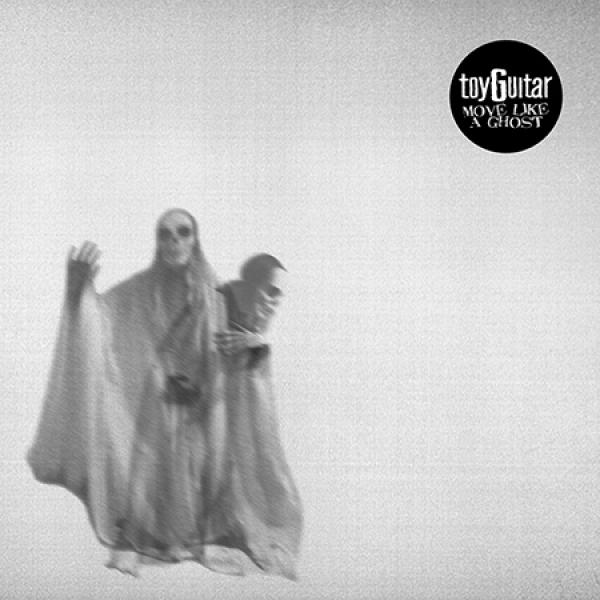 on
Wednesday, October 12, 2016 - 09:16
- by Nate Hennon
When I first heard about Jack Dalrymple's next musical project, toyGuitar, I was optimistic. Little did I know that he has moved away from the 'pirate-punk' styling of One Man Army to the 'dance-punk' sound of toyGuitar.
If you have heard anything from toyGuitar, then you have pretty much heard their entire catalogue.  Each song on their latest EP, "Move Like a Ghost," is super catchy, and jam packed full of energy. The lead off song "Peach Fuzz" makes me want to drink a Bud Lite Lime and spin around in circles. It's just dumb fun.
Even though this album is fun to listen to, it does make me want something else from Jack Dalrymple. He has been a part of numerous Bay Area bands (One Man Army, Dead to Me,  Swingin Utters) and I think he can do more. I look forward to Jack's post-party, whisky breath, introspective songwriting career. But for now, I'll take him in his Paul McCartney in Wings phase for a few more years.
Track listing:
Peach Fuzz
Move Like a Ghost
Wrong Side
Stoned Under a New Moon
Swan
Turn it Around