Album Reviews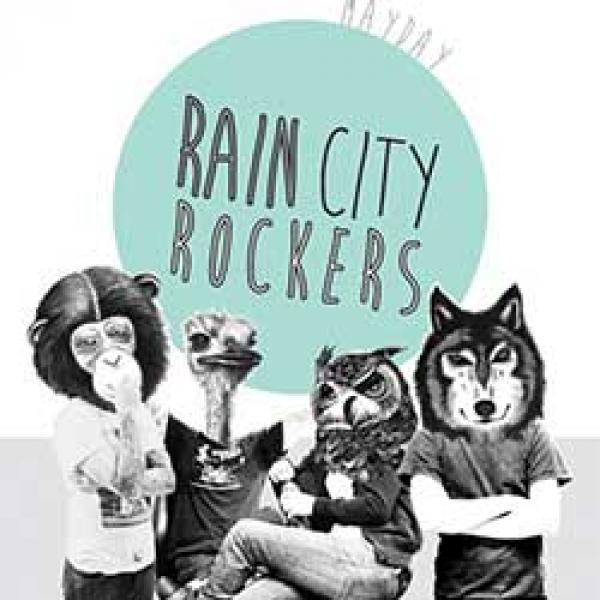 on
Wednesday, September 24, 2014 - 20:16
Rain City Rockers is pretty much the dream of one guy who wrote a bunch of songs and wanted to record them. But instead of starting a band with a couple of buddies, Andrew Conroy somehow managed to surround himself with Tom Thacker (Sum 41, Gob), Anthony Bleed (Die Mannequin) and Darrin Pfeiffer (Goldfinger), instantly turning Rain City Rockers into something of a supergroup.
Recorded live in the studio, Rain City Rockers churned out eleven songs in one day. Opening track "Mindful Madness" comes with nice power-pop melodies and 'ooh la la' style backing vocals, instantly recalling a sense of familiarity. The same can be said for cuts like "Miss Lindsay" or "Saint Babe", two more upbeat tunes.
If you need some more reasons to pick up a copy of "Mayday", be sure to check out the slightly more mellow "She Doesn't Even Know" or the Green Day-esque "Monster". Doesn't really matter whether you're into Sugarcult or Fountains Of Wayne, if you are a fan of catchy hooks with a bit of crunch then "Mayday" is just the album for you!