Album Reviews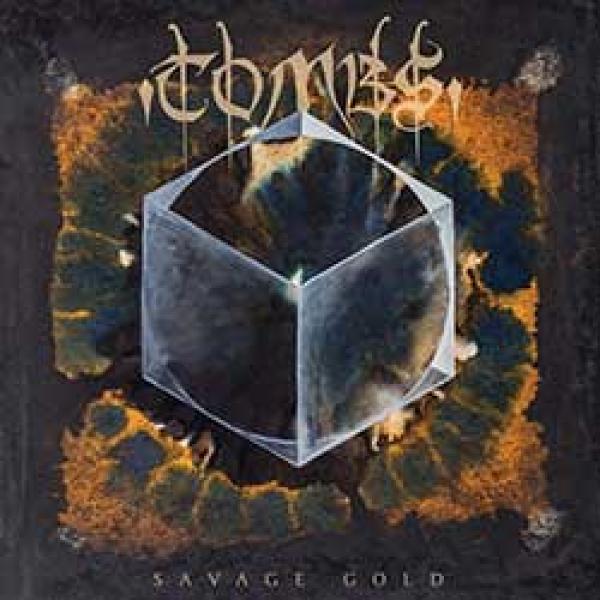 on
Saturday, July 5, 2014 - 20:29
With a new bassist and an extra guitarist, Tombs is back with the follow-up to "Path Of Totality". "Savage Gold" finds the extreme metal band moving more towards their black metal brethren with plenty of blastbeat action and fewer sludgy breaks. When they do shift down a gear or two, it almost feels as if you caught a break that allows you to get away from the darkness these guys pour over you for a spell.
It's not all doom and gloom though with some post-influences buried in this wall of sound that washes over you, which make for some nicely layered melodies. These passages are too few and far between though to truly help lift the album to the next level. It's definitely something that I'd like to see the band work with more often on future releases.
Vocally Mike Hill comes at you with vicious roars that occasionally ("Echoes") make way for clean vocals. While there's a lot to be said for this in terms of variety, it all still sounds a bit too insecure and off balance to make much of a lasting impression.
 While "Savage Gold" comes with some pretty nifty parts that can be found all throughout the album, I feel as if Tombs is only just scraping the surface of what they are capable of. If they manage to balance their brutal black metal influences with post-rock atmospherics next time around, this would all sound a lot more impressive.