Album Reviews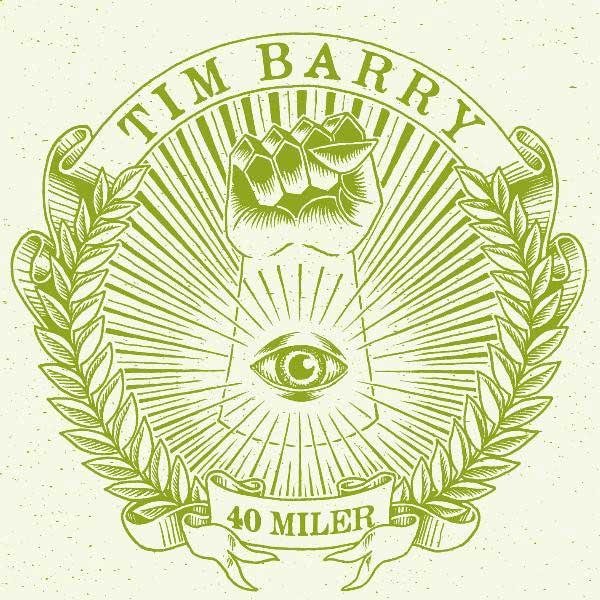 on
Tuesday, July 31, 2012 - 21:33
Once upon a time there used to be in a band called Avail with Tim Barry on vocals. It's quickly becoming a distant memory with Barry working hard at his solo career with every subsequent release. "40 Miler" is already the good man's fourth full-length and apparently it's a somewhat derogatory term in the hobo community for someone who only hops on trains for short stretches rather than making it a lifestyle. Whatever… it's another solid album.
Whether Barry is painting a picture of the local Richmond scenery ("Fine Foods Market") or singing about trains ("Driver Pull") or life on the road ("Amen"), he always does so with poignant reflections and rootsy tunes that get under your skin. Opener "Wezeltown" is as infectious as an opener can be, the title track is one of the best things he has written so far and "Adele And Hell" (a duet with fellow Virginian) shows off his storytelling capacities.
Coming from a guy who's singing strictly about what he knows, the lyrics on here are as 'real' and sincere as they can get. But they would still amount to nothing if they didn't come in great songs. Luckily, Barry has the that down pat as well. All aboard!