Album Reviews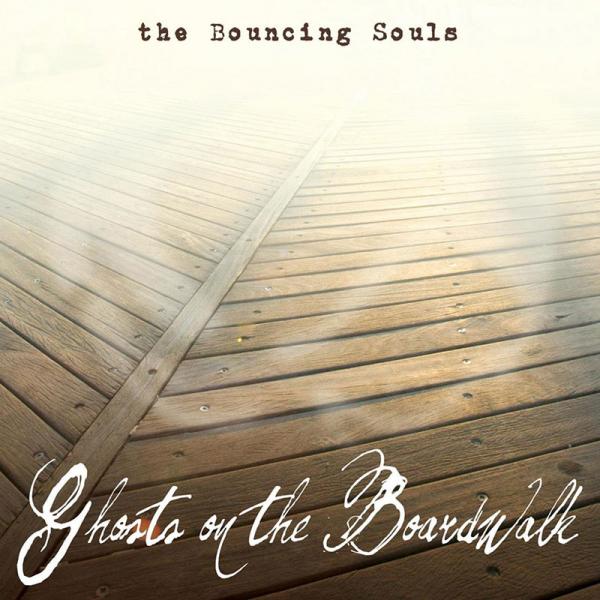 on
Monday, February 1, 2010 - 00:00
Last year the Souls were celebrating their 20th anniversary. That's 20 years of them spreading their punkrock anthems, touring their asses off and continually refining their sound. Judging from their output the last couple of years, I honestly believe their best songs are still to come.
With an anniversary like that, a band needs to do something special and so 2009 was the year where the Souls released a new song the first of every month which were compiled on four different 7" as well. And now there's the full-length with all twelve songs, "Ghosts On The Boardwalk".
Opener "Gasoline" and ""Never Say Die / When You're Young" are vintage Bouncing Souls songs. Uptempo punkrock with plenty of singalong action and great energy and melodies everywhere. Same thing goes for the title track and "Dub Says True". They even go back all the way with "Badass", a fast one that is not unlike "These Are The Quotes From Our Favorite 80s Movies" lyrically. There's time for some slower cuts as well with "Airport Security" and "The Mental Bits" which sound more like what they've been going on for on their later albums.
All in all, this is another solid album by one of punkrock's greatest bands! Not their best though… that is no doubt still to come.