Album Reviews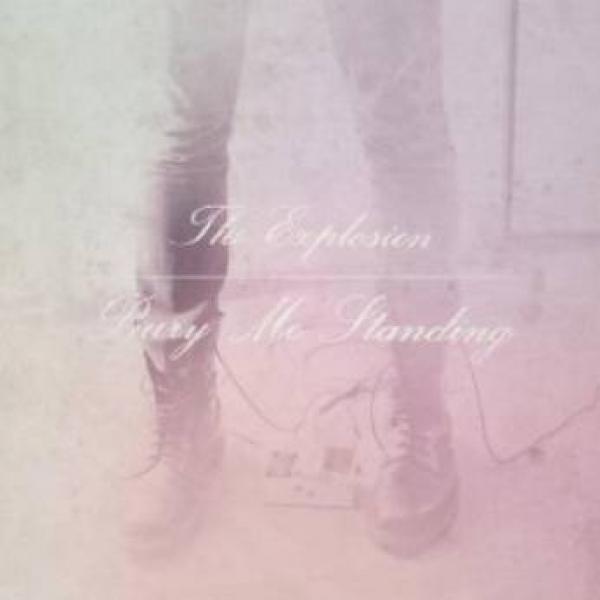 on
Tuesday, July 17, 2012 - 00:00
The Boston punkrockers that made up The Explosion may have called it a day back in 2007, but luckily they decided to go out with one last big bang called "Bury Me Standing". Originally scheduled to be released by Virgin Records and afterwards by Paper + Plastick in 2008, it is now finally (!) out thanks to the fine people over at Chunksaah Records.
Was it worth the wait? Hell yeah! The Explosion was a great punkrock band and on "Bury Me Standing" they put all of their poppy punkrock chops proudly on display. The most ambitious song on here has to be the five-minutes long "N Y C D" in which they veer off into The Clash's "Sandinista!" era.
It's a damn shame that these guys called it a day but with one reunion show under their belt and with this album finally out… who knows? And even if this is really it, at least we're left with one last solid release!