Album Reviews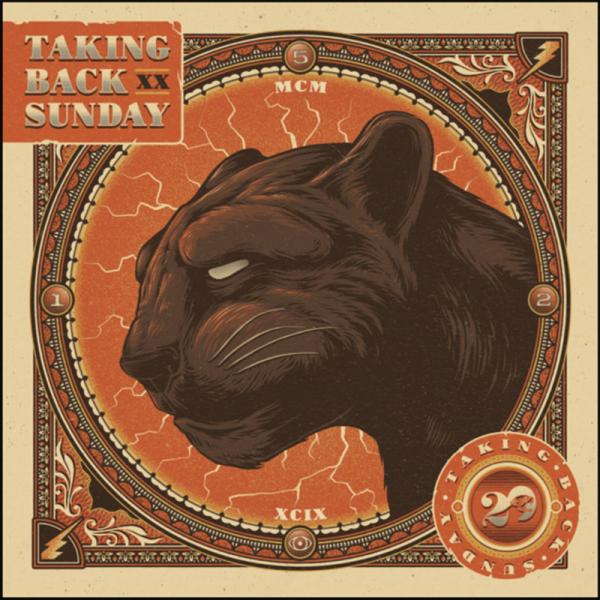 on
Sunday, January 6, 2019 - 13:06
- by Tom Dumarey
What better way to celebrate your twentieth anniversary as a band, than by releasing a compilation album that allow longtime fans to revisit some of their favorite cuts while offering people who are new to your band a handy overview of what you have been up to for the past two decades. Well, actually I'm sure there are plenty of better ways to celebrate, but this is what we are handed by Taking Back Sunday.
'Twenty' kicks off by taking us all the way back to 2002's breakthrough album 'Tell All Your Friends' with songs like 'Cute Without the 'E' (Cut from the Team)' and 'You're So Last Summer' before heading for 2004 with 'A Decade Under The Influence' and then onwards through the band's other albums. And to top things off, they even threw in two brand spankin' new songs in the form of 'All Ready To Go' and 'A Song For Dan'.
'Twenty' might not offer a lot of new stuff to please the band's biggest fanst, but it's still fun to revisit some of the band's classic songs back from when they were still New Jersey's emo heartthrobs and then hear them evolve into the rock 'n roll outfit that released 2016's 'Tidal Wave' over the course of a single album.
Track listing:
Cute Without The 'E' (Cut From The Team)
You're So Last Summer
Timberwolves At New Jersey
A Decade Under The Influence
Set Phasers To Stun
One-Eighty By Summer
Liar (It Takes One To Know One)
MakeDamnSure
What's It Feel Like To Be A Ghost?  
My Blue Heaven  
Sink Into Me
Everything Must Go
Faith (When I Let You Down)
Call Me In The Morning
Flicker, Fade
Better Homes And Gardens
Tidal Wave  
You Can't Look Back
Call Come Running
All Ready To Go
A Song For Dan