Album Reviews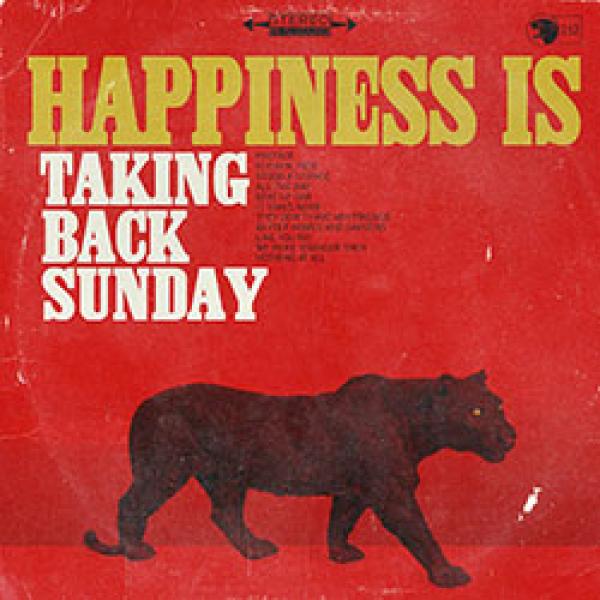 on
Friday, March 21, 2014 - 19:54
On what is already their sixth album overall and their second since the reunion of the original line-up, Taking Back Sunday provide us with the definition of what happiness is exactly. Free from any major label pressures and producing the album themselves, Taking Back Sunday sounds exactly the way they want to on "Happiness Is".
Happiness is apparently opening your album with an intro that is heavy on string arrangements and doesn't really serve a purpose other than taking up a minute and a half of my time. Luckily first single "Flicker, Fade" is up next and does a better job of getting you excited for what's to come with its anthemic chorus. "Stood A Chance" is another danceable tune that will have you raising your fist high whereas "All The Way" shows a more subdued side of Taking Back Sunday before it all unravels towards the end. My personal favorite however would have to be "Better Homes And Gardens", a track where you hear a matured version of Taking Back Sunday that still hints back to their past.
While I wasn't exactly impressed by the band's self-titled album from 3 years ago, "Happiness Is" marks a return to form for these guys even if not all of the songs on here are quite up to the same level… still highly enjoyable though!