Album Reviews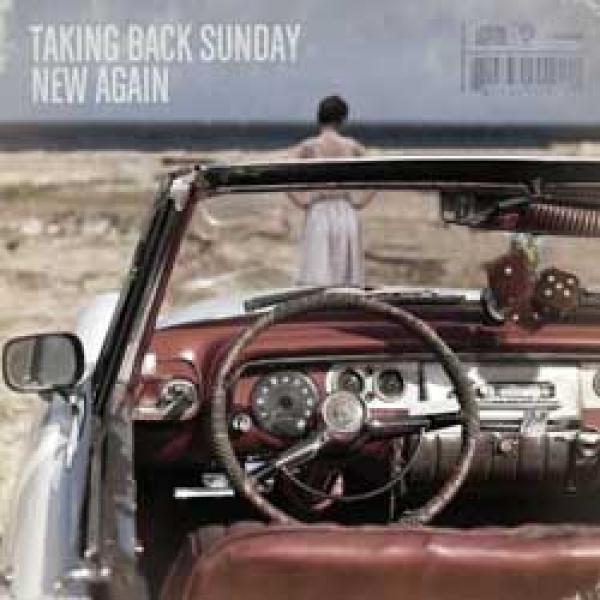 on
Friday, June 19, 2009 - 00:00
With Fred Mascherino leaving the band to pursue a solo career (check out the awesome album he released under the name The Color Fred), I was wondering what the guys in Taking Back Sunday would be up to. After all, Mascherino was responsible for much of the band's layered guitar sound. Turns out he apparently wasn't irreplaceable because "New Again" is another vintage Taking Back Sunday album.
You have probably already heard "Sink Into Me", a great track with an explosive chorus. But songs like "New Again" and "Summer, Man" are equally slick. There's a little dip in the middle with "Where My Mouth Is" and "Cut Me Up Jenny" where the band made it a little bit too easy for themselves but then in kicks "Catholic Knees" and all is well again.
If you're a girl and you're hoping to someday be vocalist Adam Lazzara's girlfriend you might want to reconsider after having heard "Swing" and "Cut Me Up Jenny". Both are kinda creepy with lines like 'I've been watching you, most times you never knew' and 'open the gate to your apartment complex, you're not getting off that easy / I climb the fence, the one that you've been sitting on'. Prime stalker prose if you ask me! Other than that there's not a helluva lot wrong with "New Again".