Album Reviews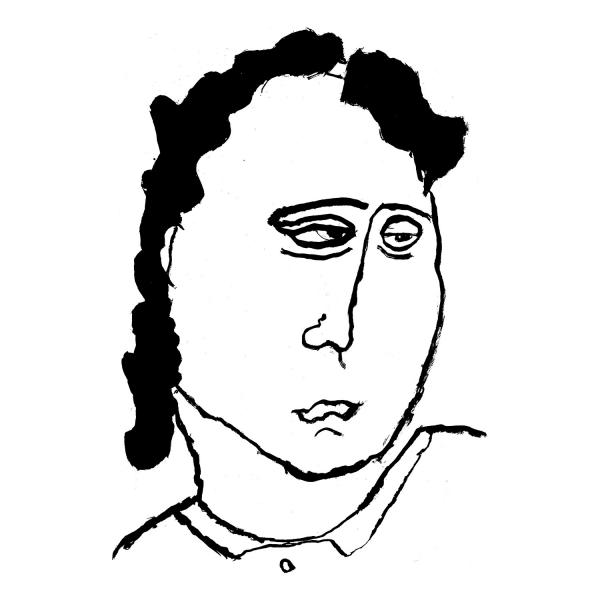 on
Monday, November 7, 2016 - 16:17
Philadelphia's The Superweaks had my sympathy from the moment they released an EP called "The World Is A Terrible Place And I Hate Myself And Want To Die". Last year they released "Bad Year", an album that earned them a spot on tours with Brand New, The Get Up Kids, Modern Baseball and Joyce Manor. They return now with "Better Heavens", an album that is a lot of different things. All of them good.
Not only do these dudes know how to write big hooks, they deliver them wrapped up nicely in big, buzzing guitars and with plenty of energy. That's the common thread here. Beyond that, it seems like anything goes.
There's the crunchy pop-punk of "Paralyzed" and the Red City Radio-like vocal melodies of "Glowing" alongside a track like "Run Away", where they flex their Weezer muscle. Later on, they mess around with keyboards in "Oh God (We're All So Miserable Now)" and get away with it, deliver one of the best choruses you'll hear this year on "Sooner Or Later", combine melancholy with heavy-as-fuck guitars in "Heavy Dreams" and end "Junkie's Gone To Heaven" with an epic freakout.
Earlier this year, the band's bassist and family member Corey Bernard passed away and while this casts a bittersweet shadow over "Better Heavens", The Superweaks make every single song count. It's a fitting tribute and one that deserves to be played loud. Again and again.
Track listing:
Paralyzed
Better Heavens
Run Away
Glowing
I'll See Myself Out
Heavy Dreams
Sooner Or Later
Oh God (We're All So Miserable Now)
Diamond Mind
No Future
Come Home
Junkie's Gone To Heaven