Album Reviews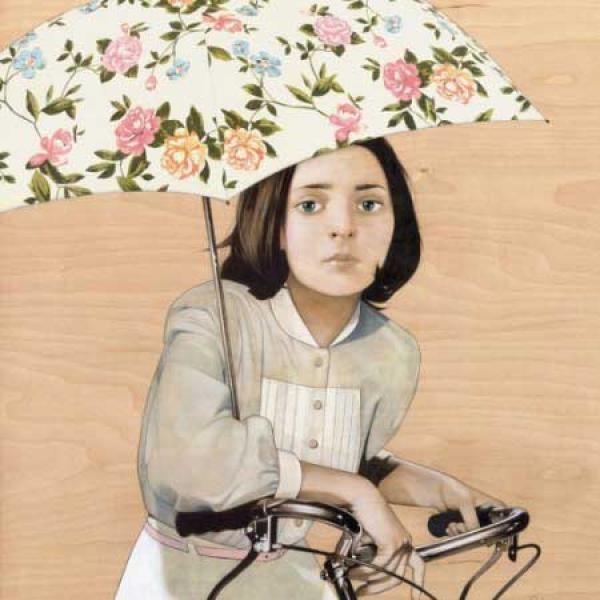 on
Thursday, October 9, 2014 - 21:11
Yes, Sunshine State is a new band with former me Against Me! drummer Warren Oakes in its ranks. But it would be cutting them short to simply refer to Sunshine State as Oakes' new project because they released one helluva debut album with "Pour".
The songs on here are all upbeat and punky but it's the kind of punk songs that are written by guys who have been around for a while and who are not just doing what everybody else is doing. Some of these songs will take you back to Jawbreaker or J Church, while others show that these guys most likely own more than one Replacements album between them. And then there's "Friends Of The Deceased", a decidedly poppy song with 80ies gloss sprinkled all over it and easily one of the album's highlights.
Sunshine State cover a lot of ground on "Pour" but their knack for writing catchy melodies along with Troy Perlman's scratchy vocals make sure that it all ties together nicely. Make sure to catch them at the Fest later this month… we'll be there as will and if you ask us nicely, we'll even consider buying you a beer!