Album Reviews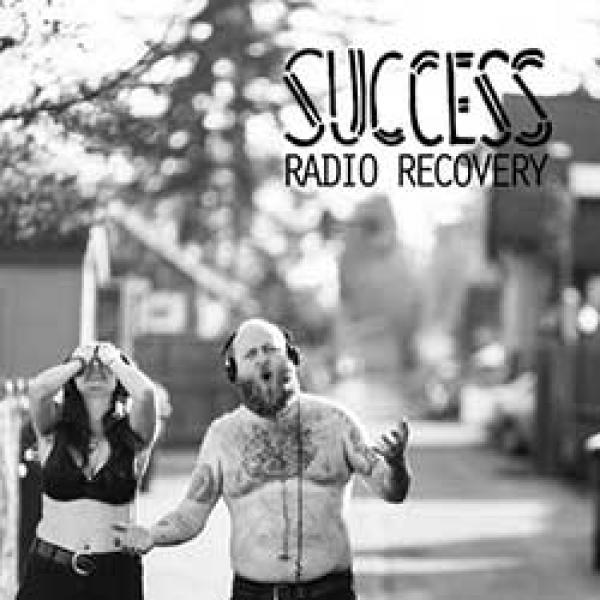 on
Wednesday, April 1, 2015 - 20:43
Seattle's Success have been working their way up and down the West Coast for a couple of years now and if there is any justice left in the world, all their hard work is about to pay off with the release of "Radio Recovery". As soon as opening track "Believe In" kicks in, you know you're going to be in for a treat… it's ridiculously catchy and the hooks are contagious. As if that isn't enough yet, the song is also drenched in positivity and energetic as fuck.
The same basically goes for every other track on this album… doesn't matter whether these guys are singing about escaping whatever small town you're from ("Nowhere Kids"), going after your dreams ("Lives That We Deserve", the acoustic "The Impossible Truth") or simply buying flowers ("Flowers"), all of them come with big choruses, instantly memorable hooks and a seemingly endless belief in the power of positivity.
Think Less Than Jake minus the horns ("Believe In", "Resignation") or a less gritty version of Red City Radio. Do yourself a favor and pick up a copy of this bad boy. It serves as a perfect reminder of why we all got into punk rock in the first place!