Album Reviews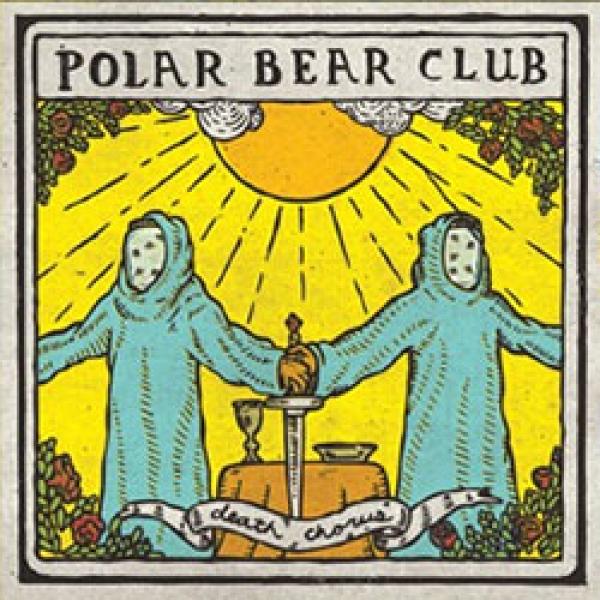 on
Wednesday, November 13, 2013 - 19:53
On their fourth full-length and first for Rise Records, Polar Bear Club have made one big change: vocalist Jimmy Stadt got rid of his gruff vocals and traded them in for something cleaner. As a result they sound like an almost entirely different band on "Death Chorus". It's a risky decision that might cost them a fair amount of longtime fans because honestly, it's just not the same.
The album hits it off on a good note with "Blood Balloon", a song that comes with the kind of frenetic drums , thumping bass lines and urgent guitar riffs that we've come to know so well from these guys. With the only difference being Stadt's newfound clean vocals. "So I Buy" and "For Show" are two more solid songs, both of which come with catchy choruses. "Siouxsie Jeanne" on the other hand sounds like an extremely lame lullaby that drags on despite its length of just over two minutes.
Overall, the album does get better once you get over the initial shock of the band's new direction. But honestly, I liked them a lot better with their rough and gruff edge intact. It feels like they took a step backwards and are back to being Polar Bear Cub.