Album Reviews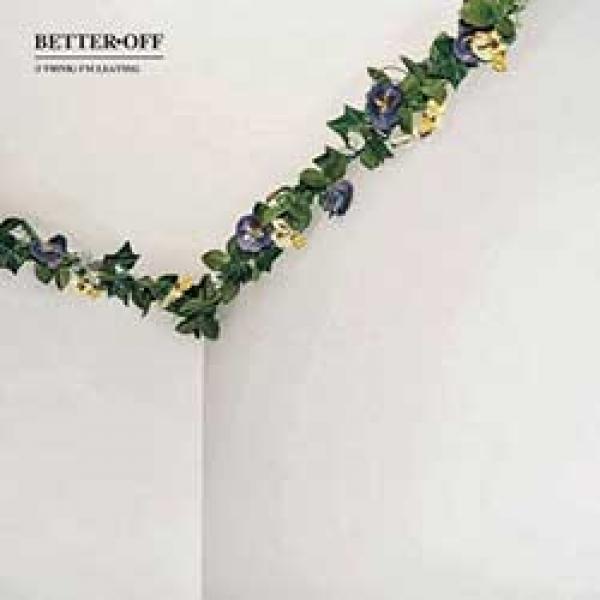 on
Monday, October 28, 2013 - 21:17
Nashville is better known as the country music capital but Better Off prove that there's plenty of other things going on there as well. There's no twang or songs about pick-up trucks to be found on "(I Think) I'm Leaving" but all the more late '90s-early 2000s indie/emo.
Previously known as Friends, these guys changed their name to Better Off and with that new name, came a new sound as well. Whereas they used to be more of a pop-punk outfit, this time around fans of acts like Balance & Composure and Brand New are sure to take notice. And for good measure, they threw in some of those sweet Jimmy Eat World references as well.
These guys have a knack for writing catchy hooks as pretty much every single song on this album proves, the vocal harmonies sound good, the rhythm section is high on energy and the guitars spiral, climb, crash and swirl, making "(I Think) I'm Leaving" much more than an exercise in nostalgia. It's just a damn good album.