Album Reviews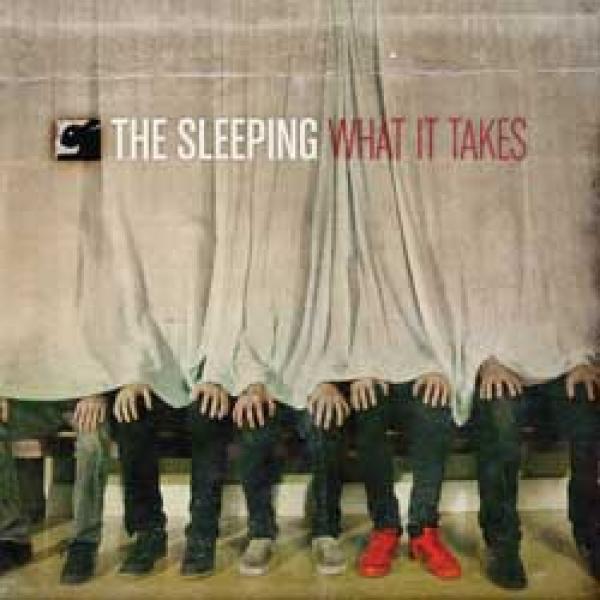 on
Friday, June 19, 2009 - 00:00
Three years after their last album, The Sleeping are back with another batch of post-hardcore cuts which is apparent right from the get-go with "You'll Be A Corpse Before Your Time", a track that races out of the gates and doesn't look back. Not quite living up to their name, The Sleeping is a band that has never stopped progressing and the biggest difference here is the abundance of keyboards, something you'll hear in almost every track. Good thing if you ask me because it helps make the band sound even more diverse.
Vocalist Douglas Robinson still sounds a lot like Rise Against's Tim with the rest of the band doing a pretty good job of rubbing up against Thursday's elbows. Two big names to be compared to but The Sleeping have no problem living up to the expectations that come with it. Not when they rock out in songs like "Bomb The World" and not they get all mellow on our ass in "Running Faster", a track that might as well have been written by Straylight Run.
Nope, absolutely nothing wrong with this album!