Album Reviews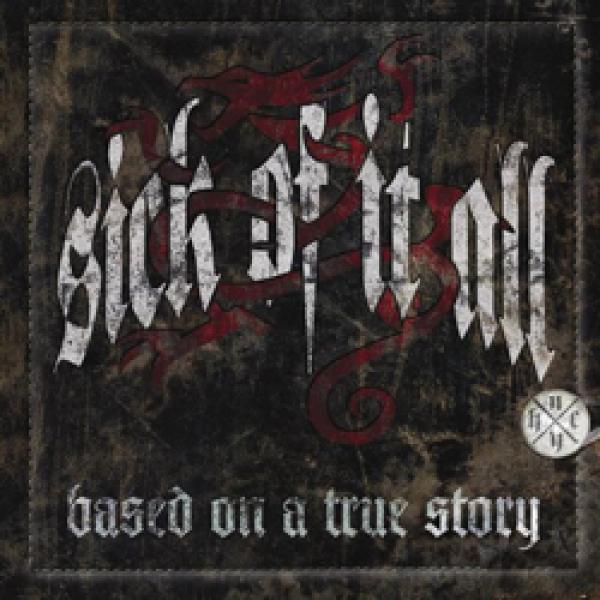 on
Tuesday, May 11, 2010 - 00:00
Four years after "Death To Tyrants", NY's hardcore legends are back with a new album called "Based On A True Story". A very true album title seeing as these guys have been keeping it real for nearly a quarter of a century now. Insane, right?
What's even crazier is that they are still recording kickass albums. Take this new album for example… recorded once again with Tue Madsen, "Based On A True Story" sounds huge! And not only doest it blast out of your stereo, Sick Of It All managed to once again write a set of amazing songs that emanate pure energy. Just have a listen to opener "Death Or Jail", "Good Cop" with its massive singalong chorus or check out 'catchy' songs such as "Lifeline", "Long As She's Standing" and "Waiting For The Day".
I have no idea how they do it but even after all these years Sick Of It All still manages to blow the competition straight out of the water. Hell, this album can even compete with "Scratch The Surface"… no shit!