Album Reviews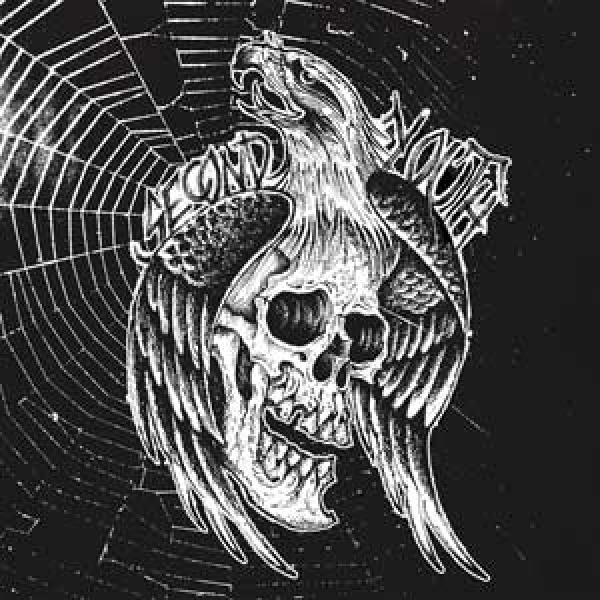 on
Monday, December 14, 2015 - 14:15
The only other time I remember a German and an Italian working on a project together, it didn't end well for the rest of the world. Luckily for us, Second Youth sounds pretty damn good on their debut EP, "Glass Roof". This collaboration between longtime friends and tour buddies Dick Smith (The Legacy) and André Suergiu (Gold Kids) stems from a long night recalling all the bands they listened to growing up during the late 90's/early 00's. Hence, the name Second Youth.
The three songs that make up this EP come with tons of energy, enthusiasm and solid melodies. The title track boasts some simple yet effective riffing, catchy hooks and tons of gang vocals. The same ca be said for "Keep On Dreaming", which comes with a nice Bouncing Souls vibe while "How It Was" has a Rancid flavor to it.
"Glass Roof" is not exactly original, but these three songs are a solid throwback to the bands I grew up with and come with a lot of promise. Second Youth is currently working on a full-length, which will hopefully be every bit as good as "Glass Roof".