Album Reviews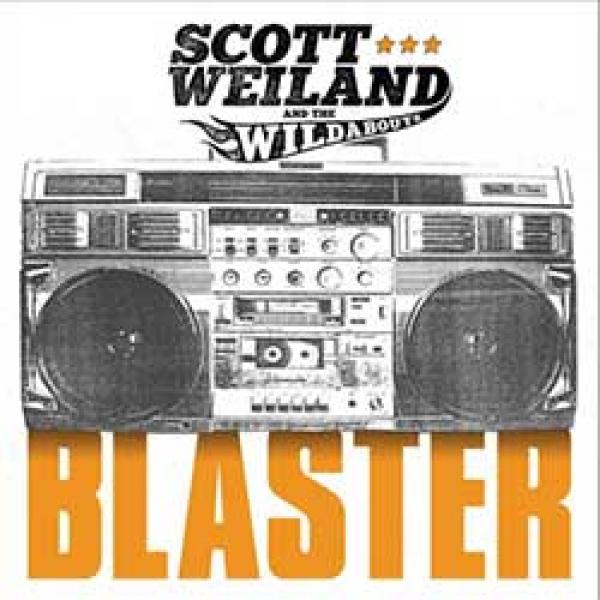 on
Sunday, April 26, 2015 - 20:27
Oh, how the mighty have fallen. Scott Weiland once was at the top of the world. First with the Stone Temple Pilots during the grunge era. Later on he was given a second chance with Velvet Revolver, but that didn't exactly work out either in the long run. Backed up by his Wildabouts, Weiland is back now on "Blaster" with his first original material since 2008.
Unfortunately, songs like "Modzilla" and "Amethyst" don't amount to much more than uninspired hard-rock tunes, whereas "Way She Moves" sounds like something every beginning bar band will crank out in your local watering hole.
If the best song on your debut album is a T. Rex cover ("20th Century Boy"), then honestly I am not holding high hopes for the future of this band.