Album Reviews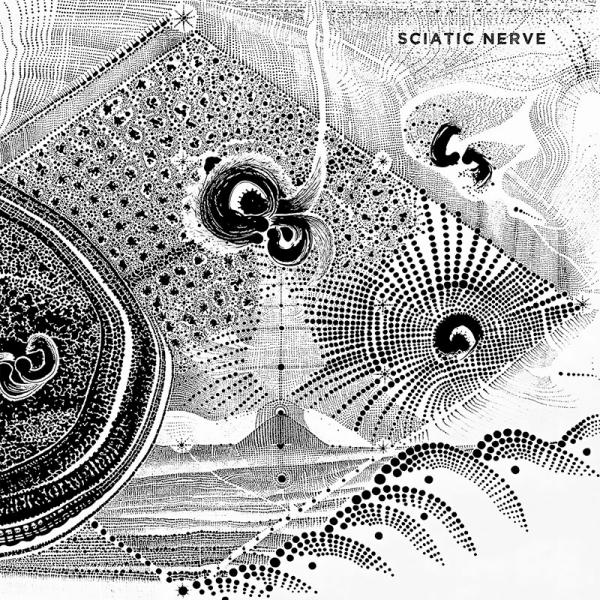 on
Sunday, October 1, 2017 - 09:35
What do you get if you put Nothington's Chris Matulich, Tony Teixeira (ex-Nothington, Cobra Skulls), Luke Ray (Swingin' Utters, ex-Cobra Skulls) and Western Addiction's Kyle Lindauer together in a band? Apparently a very volatile concoction named Sciatic Nerve.
On their self-titled debut, they jump off the deep end with reckless abandon on opening track "Sciatic Nerve", a furious slab of hardcore punk that calls it a day after just 49 seconds. The same goes for the remaining eleven cuts these guys crank out, even though cuts like "Buy A Horse" and the organ-enhanced "Get Away" do come with slightly more melody. But if you are expecting to hear melodic punk rock like what these gents dish out in their other bands, you will be left wanting.
But that's kinda the whole point of starting a new band, right? To do something different. Something fresh and exciting. And you can tell they are having a blast. And so will you if you are into Kid Dynamite, The Bronx and Minor Threat.
Track listing:
Sciatic Nerve
Buy A Horse
Sleep
Bright Lights
Get Away
Dogs
My Head
Things I Can Look At
The Rise
I Give Up
With Who You Go