Album Reviews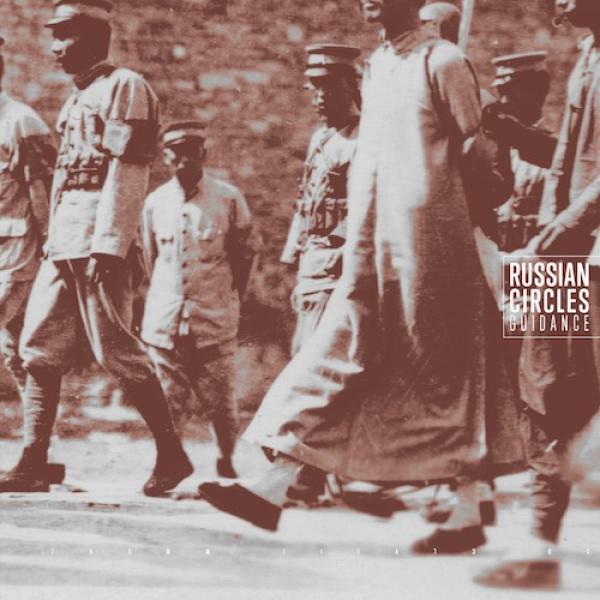 on
Friday, August 5, 2016 - 19:08
American circles are doughy and come with a hole in them. Russian Circles may be from the US, but there's nothing about their songs. On "Guidance", these post-metallers once again make so much noise that you can't help but wonder how the hell they pull it off with just three guys.
Don't let opening track "Asa" mislead you with its fragile guitar melody. As soon as "Vorel" kicks off, these Chicago natives start whipping up a storm that will make you want to seek out shelter. The sky clears up again for the first half of "Mota" before dark clouds come back creeping in. And they keep this up for the entire album! "Afrika"? Stunning. "Lisboa"? Downright triumphant.
Sure, those quiet-loud dynamics and stretched out instrumental tracks are nothing new in the genre. But these guys write riffs that sound glacial and melancholic at the same time while the rhythm section is as intricate as a Swiss watch. And they pull it all off with this effortless flow to it that is breathtaking.
If you are into the likes of Pelican, Mogwai and Mono, then you are probably already well aware of this band's existence. If not, prepare to get blown away by the monstrous yet hauntingly beautiful compositions that make up "Guidance".