Album Reviews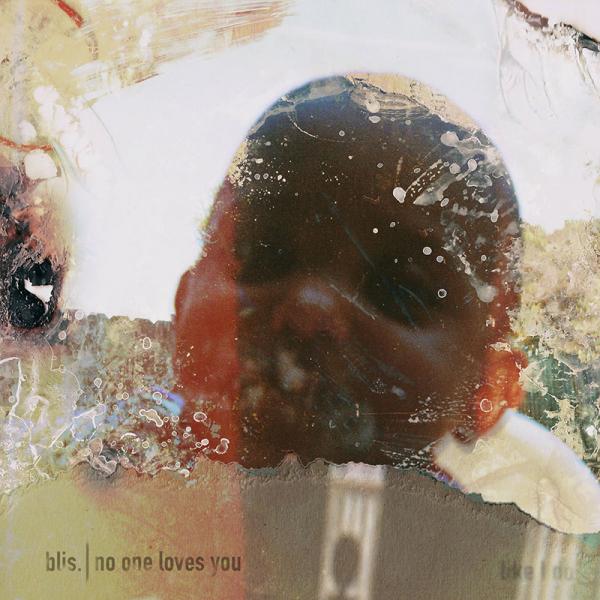 on
Monday, October 16, 2017 - 15:07
Atlanta-based emo rockers Blis. recently released their debut album, "No One Loves You". I know, sad title. Sad music too.
Kudos to the band though. It's rare to hear a band lay down a sound this fully developed on what is only their debut full-length. They switch seamlessly between noodling, twinkling American Football-esque guitar lines and full-on outbursts that will rattle the fillings in your teeth. The songs on here are intricate, experimental and highly emotional, but at the same time easily accessible and kinda catchy. And while everything sounds cohesive as hell, there are plenty of different things going on below the surface in the separate songs. Think of everyone from Brand New to Pedro The Lion and hell, even The Wonder Years at times.
Lyrically, they come close to sounding too much like a pity party at times. Just have a look at the track-listing which comes with titles like "Dumb", "Ugly", "Pathetic" and "Broken". Should give you a hint. Maybe they are thriving a bit too hard on a bummer vibe, but there is no denying that "No One Loves You" is a very solid and accomplished debut.
Track listing:
Dumb
Stale Smoke
Take Me Home
Servant
Old Man
Lost Boy
Ugly
Home
Christian Girls
Pathetic
Broken