Album Reviews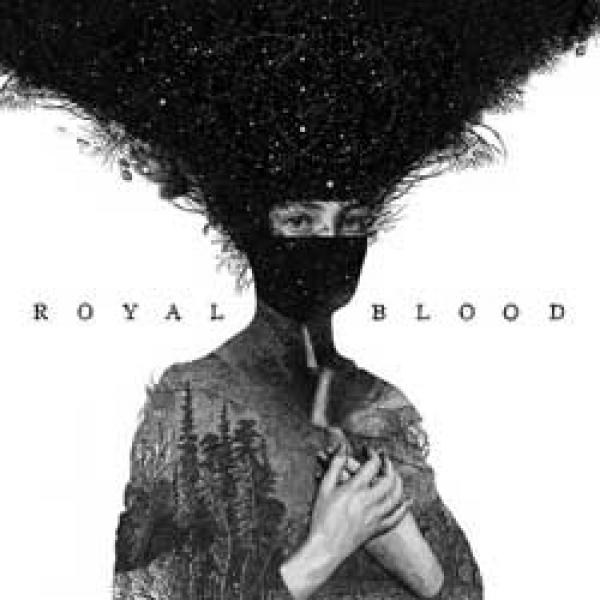 on
Thursday, August 28, 2014 - 11:37
Royal Blood is a duo out of the UK who deal in big riffs, bludgeoning drums and who come armed with a vocalist who knows how to soothe, sting and who writhes all over the place throughout the ten songs on their self-titled album. Think Queens Of The Stone Age, White Stripes, Death From Above 1979, Black Keys all rolled into one. Or go way back in time and think of the forefathers of all of the above… Led Zeppelin and Black Sabbath.
Opener "Out Of The Black" bursts out of the gates with a crushing riff but halfway through the song, these guys already show that it's not just about being loud. They inject their songs with moments of calm that make the outbursts all the more intense before launching into a catchy chorus. Check out singles "Little Monster" and "Come On Over" for more of that. Well, basically you can listen to every single song on here and walk away with the same conclusion.
Once you get over the initial surprise that just two guys can whip up a wall of sound of this magnitude and that they do it better than most bands with double the band members, all you have to do is sit back and wait for the moment where it sinks in that Royal Blood are also overall better than most bands with double the band members.