Album Reviews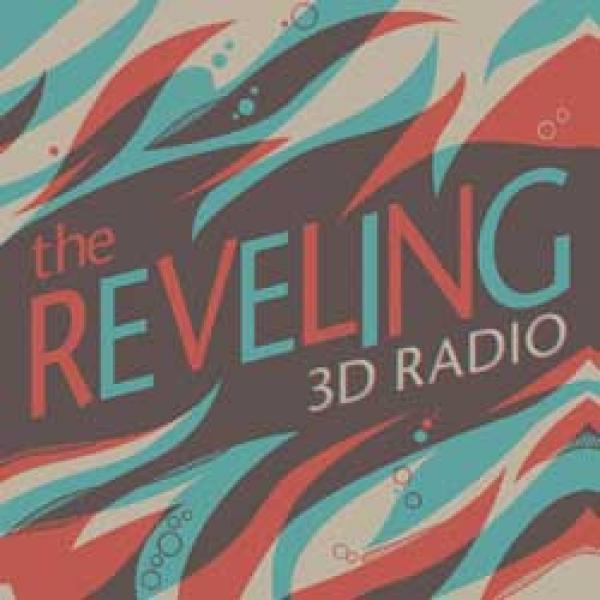 on
Monday, March 15, 2010 - 00:00
Brooklyn is home to a lot of hipsters who sure as fuck won't be listening to The Reveling. No, to them The Reveling would be just another punkrock band. To me, The Reveling is just another punkrock band who happen to be doing a solid job on their self-released 4-song EP.
Their vocalist has the kind of voice that is just gritty enough yet can still be considered as melodic. The bass lines rumble along nicely and the distorted guitars rock pretty hard. As for the drummer, Jay Weinberg bangs away nicely behind his drum kit. Of course, nobody would expect any less of him being the song of the one and only Max Weinberg.
Anyway, nothing new on here… just 4 songs of honest and energetic punkrock a la The Gaslight Anthem and The Loved Ones. Ain't absolutely nothing wrong with that!