Album Reviews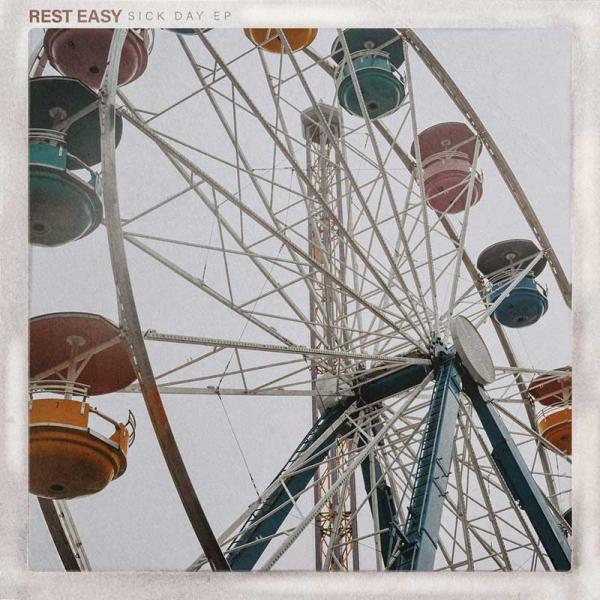 on
Sunday, February 14, 2021 - 09:13
Freshly formed in Vancouver, Rest Easy might be the new kid on the block trying to earn its place with a 4-song EP. But its members aren't quite that green behind the ears, having previously spent time in established punk acts Daggermouth and Shook Ones. How the band came together? Guitarist Kenny Lush explains it as follows: "Some old friends, some laptops, GarageBand, some spicy riffs, plus a global pandemic and the end result is Rest Easy."
Opener 'Get Busy Dyin'' is a short 81-second blast of hardcore-fueled pop-punk that sets things up nicely for the just slightly less in-your-face 'Bad Idea' and the title track, another hardcore meets pop-punk cut guaranteed to get the party started. If and when parties are once again allowed, of course.
Recorded by Tim Creviston (Misery Signals) and mixed/mastered by Paul Miner (Death By Stereo, Thrice), 'Sick Day' is a short blast of fun that gets the job done in 8 minutes and which should appeal to all the Kid Dynamite/Lifetime fans out there.
Track listing:
Get Busy Dyin'
Headaches
Bad Idea
Sick Day